When you think of some of the most iconic partnerships of all time, names such as Fred and Ginger or Batman and Robin probably spring to mind. But in the digital marketing stakes, there is perhaps no stronger a partnership than UX and SEO.
However, unlike some of the more well known duos of this world, UX and SEO aren't necessarily seen together. Rather, they both facilitate each other's potential. Here's an overview of UX and SEO to tell you more, along with why each is important for your business.
SEO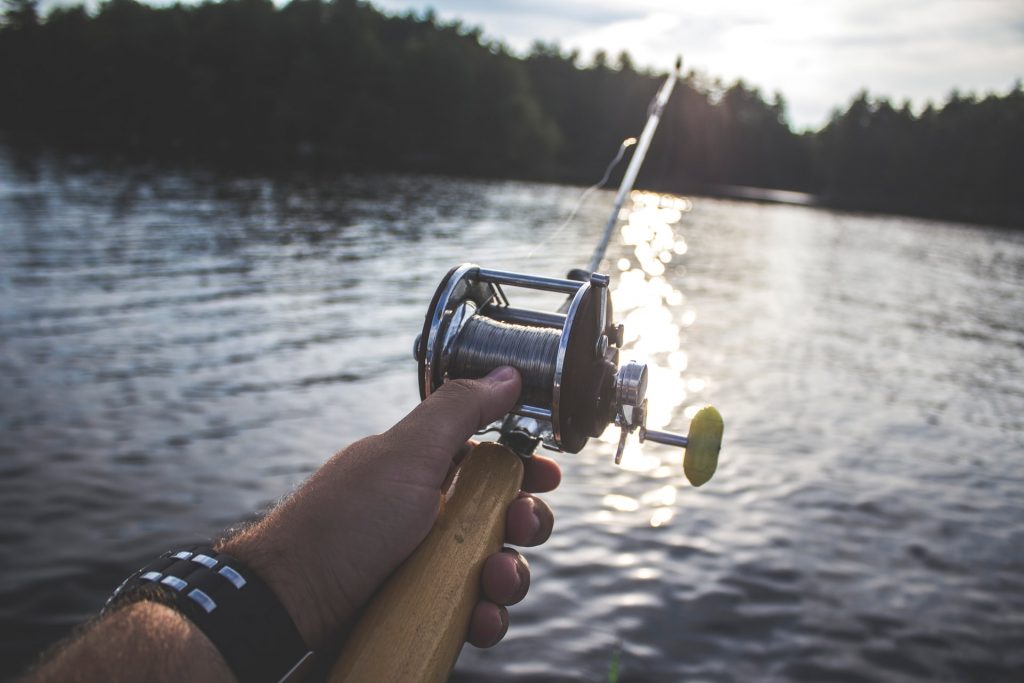 The best way to describe SEO (search engine optimisation) is to imagine you are casting a net out to sea, and search engine users are the fish. The right keywords are the equivalent of using the best bait or the largest nets. A catch of the day can be achieved with a high number of website visitors that turn into conversions.
There's no point in having a beautifully designed website if nobody can find it. Websites that are correctly SEO optimised will give as many chances as possible for your content to rank highly. SEO can be broken down into on-page SEO, local SEO, technical SEO and off-site optimisation.
While this sounds complicated, it's essentially making sure you are taking all opportunities to bring in new leads. For example, mentioning your location to build a local audience, encouraging backlinks, and using keywords with a strong search volume.
Many basic free tools exist such as Google Trends. Though your content will still need to be manually edited to be truly optimised. If your search engine rankings are poor and there's a lot of competition for your business niche, a digital marketing agency can point you in the right direction with your SEO.
UX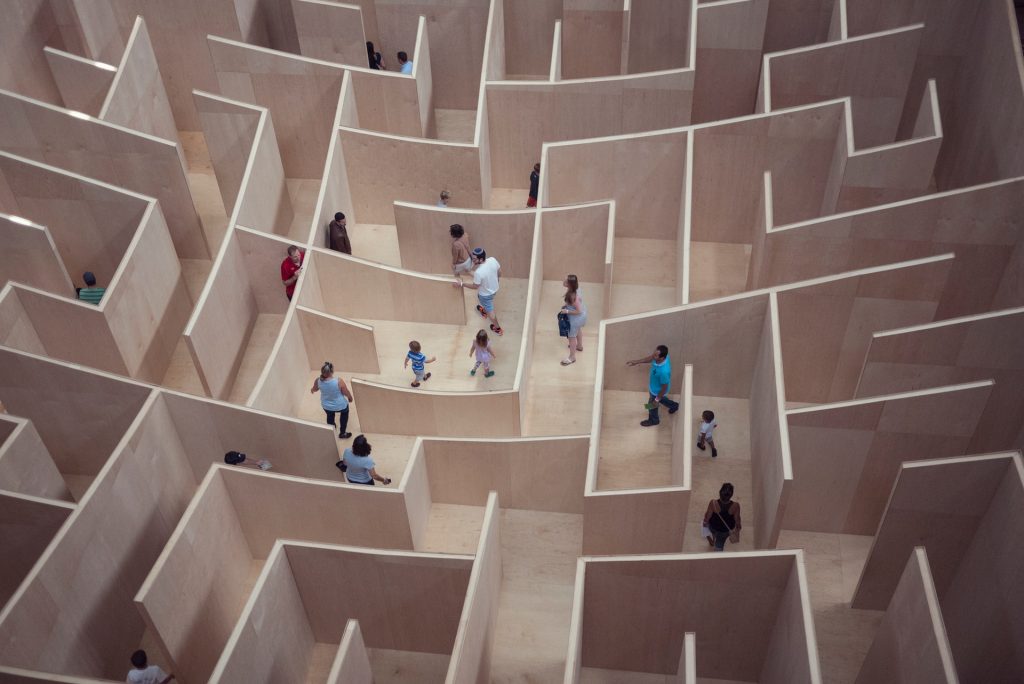 Now you know how to build traffic with SEO, make sure the place you are sending all these visitors to is up to scratch. UX (user experience) ensures your users can easily find what they are looking for within your website's design. This leads us nicely to core web vitals, which are part of Google's overall evaluation of 'page experience'. It factors in aspects such as load speed, interactivity, visual stability, mobile friendliness and safe browsing.
User experience links closely with SEO too, because if your page is difficult to navigate or slow to load - your SEO efforts will be pointless. Not to mention if you have any broken links, crawl errors or if your website is non responsive. Such issues fall under the category of technical SEO, and your user experience is directly responsible for making sure everything in this department ticking over nicely. Hence, both SEO and UX go hand in hand.
UX isn't as easy to master as SEO, because it involves knowledge in web design and web development. At its core, UX looks to remove as many obstacles as possible that could create an unsatisfactory experience with your website. For example, an overcomplicated menu design. Or too many images on the homepage which slow down the load time. There could be any number of issues with your UX, which is why just like your SEO - it should be given a regular review.
UX + SEO: Why It Matters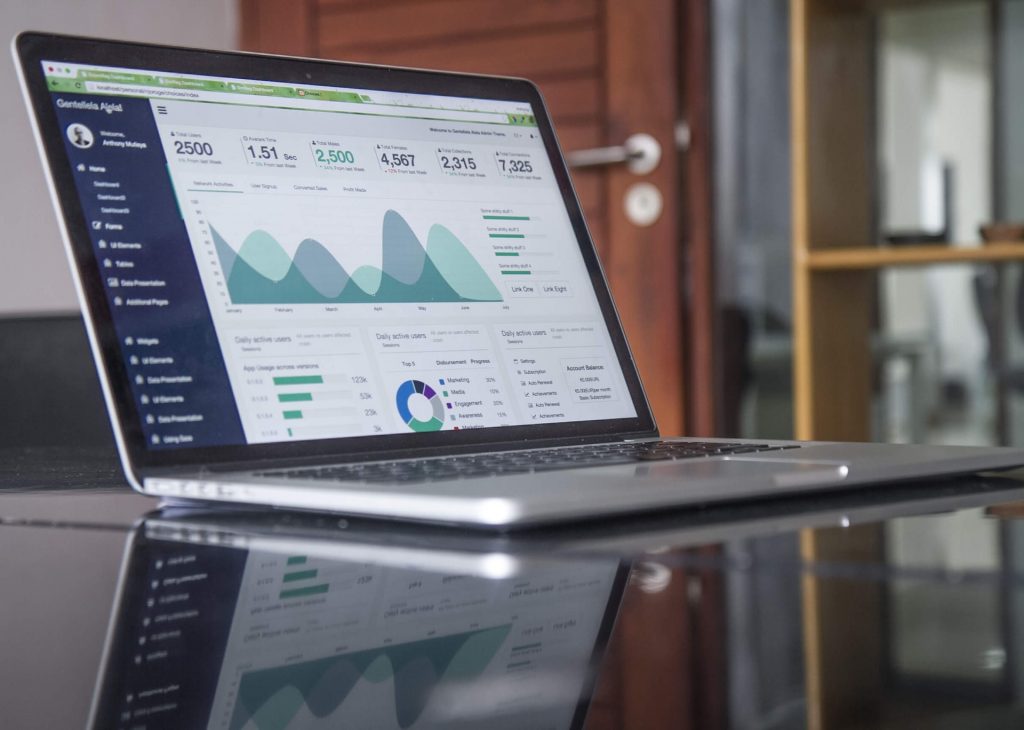 Both UX and SEO work separately and together to make your website rank highly and keep users on your website for longer once they do come across it. This is achieved by providing relevant results that lead to a helpful, easy to access website.
As with any marketing strategy, if two aspects work to complement each other, then both offerings must be equally strong. Otherwise, your entire efforts will be wasted for what could be a super simple fix.
As more companies develop their online presence, your competition is increasing by the day. The best way to stay ahead of the game is to ensure you leave no stone unturned where your digital marketing is concerned.
In terms of SEO and UX, this means taking an honest look at both strategies, making sure you rank highly and your website is truly reaching its potential.
Book Your Free Digital Marketing Consultation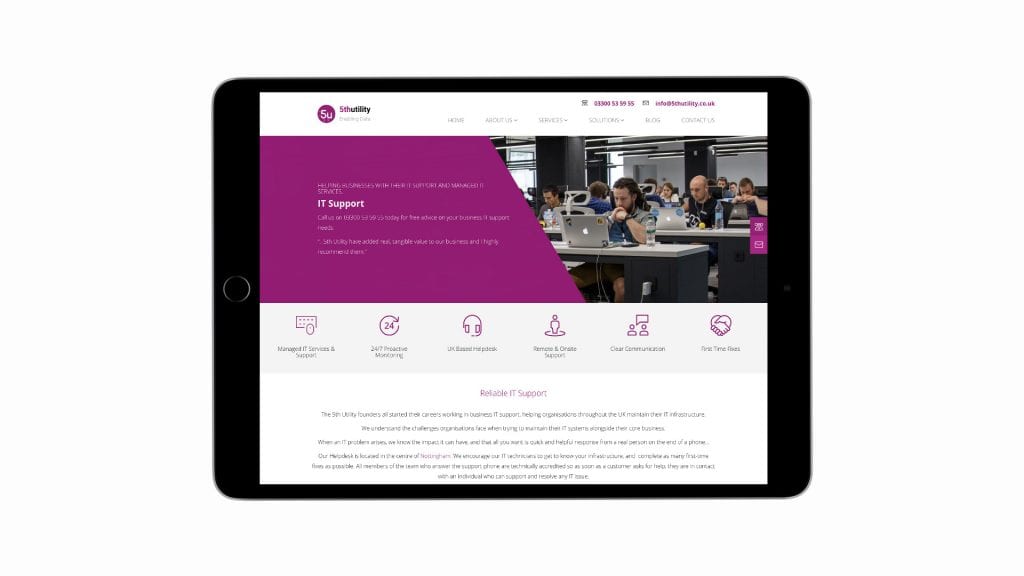 If your website's UX or SEO requires some fine tuning, you're in the right place. Here at Imaginaire, we help businesses understand their marketing and develop strategies to boost conversion rates. We can help with all aspects of digital marketing including web design, UX, and SEO.
Book your free consultation and we'll get to work on devising a strategy tailored to your business. Or, drop us an email or call us on 0115 939 7572 to find out more.