With any marketing effort you undertake, you want the placement of it to be somewhere prominent so that your campaign can benefit from the maximum exposure. One such method is through video, which is seeing all-time high levels of consumption, with the average person now watching up to 10 hours of videos per week.
With video ads specifically, these appear before the video that the user clicked on to watch begins. So, the ad is guaranteed to be seen versus uploading a regular video and hoping for the best. Video ads also appear sporadically on social media feeds usually as sponsored content, even if the user is not following your account.
Here is everything you need to know about video ads, including how you can use them to build trust with your audience.
Video Marketing Stats
Viewers retain 95% of a message when it's delivered via video - Social Media Week
85% of marketers cite video as an effective way to capture attention online - Animoto
93% of brands acquired new customers after posting videos on social media - Animoto
83% of marketers found video marketing increased dwell time on their website - Wyzowl
Tweets with video attract 10x more attention versus Tweets without video - Twitter
YouTube has over 2 billion monthly users - YouTube
The Power Of Video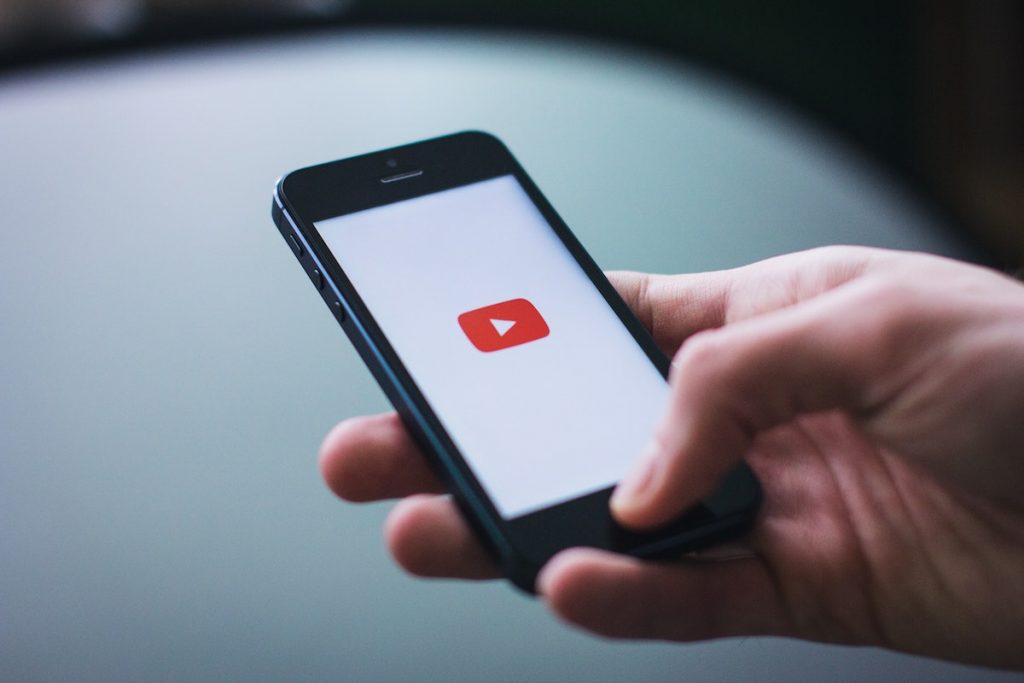 When you create a video that's intended to be an advertisement, it's your chance to get straight into the living room of potentially millions of people. The content will be shown directly before a video that users are trying to watch, therefore creating a loose association with your brand. All of which can help you slowly build trust over time.
It's not uncommon to see the same video ads being played before every video. The message of the advert is easily retained, not least because the ads are normally short and snappy, lasting between 30 seconds and 3 minutes in duration on average.
The advantage of video is that it can easily be shared with a global audience. Whether you paste a link into a messaging platform or embed it onto your website, video is everywhere. Therefore, it's abundantly clear video is not only useful but here to stay, as it has a wide variety of uses. Since video ads will almost always be displayed before any video shared, this can only be good news for your campaign.
Getting Your Messaging Right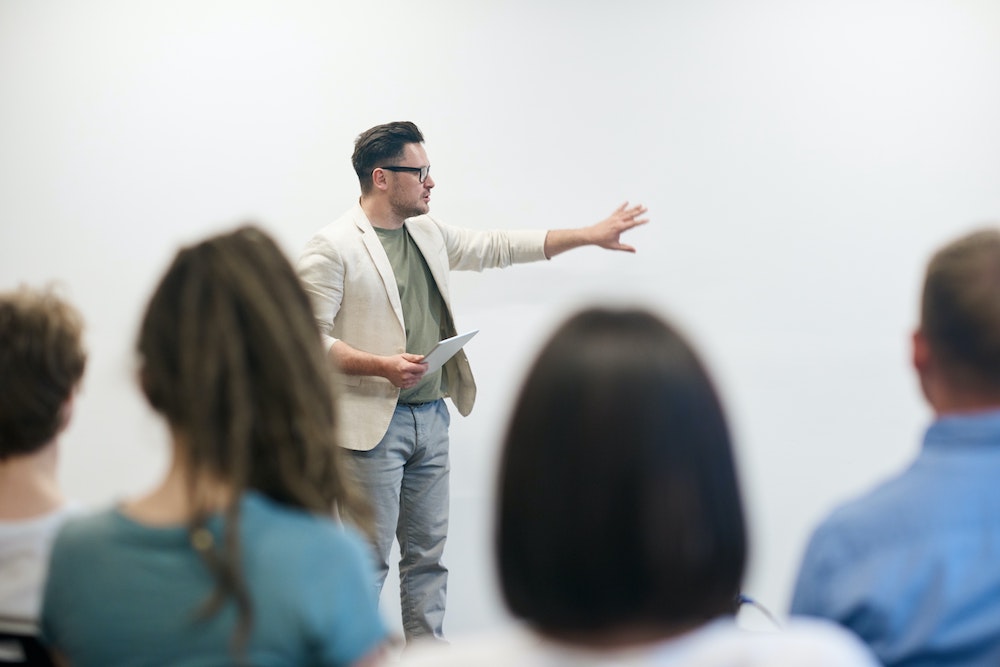 The first minute in any video is golden. But when it comes to video ads, that timeframe is often reduced to a few seconds before the user will either keep watching or hit the skip button. Right off the bat, the messaging needs to be clear to not only retain engagement but to come across as professional and trustworthy.
Typically, this is done in the form of asking a user a question - something that intrigues them to keep watching. Though there's no set formula, so long as it's engaging and quality content. If the user only gets through the first 10 seconds, then that should be enough to introduce your brand along with the general gist of the messaging.
On the contrary, what you don't want is dull, uninteresting content as not only will the user skip the ad, but they're unlikely to retain any of the details. So be sure to get across the 'why us' aspects succinctly from the start.
People Like People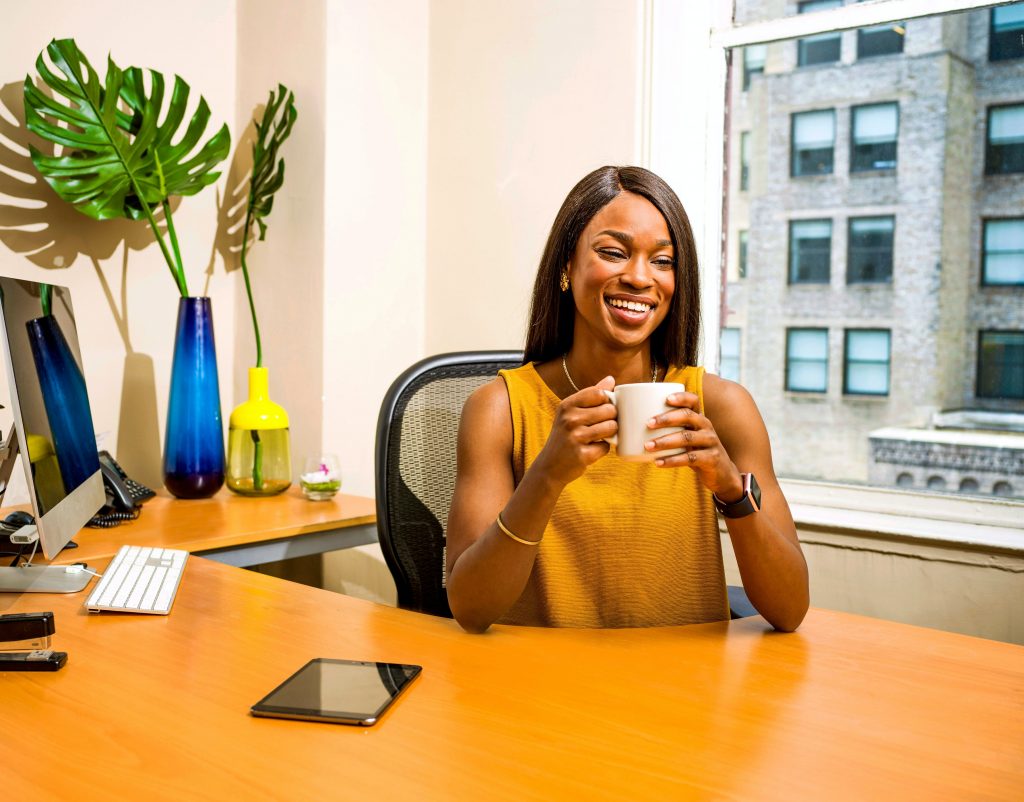 While not impossible, it's difficult to build trust with a video ad if the contents lack any human elements. Microsoft Sam voice overs: we're looking at you. So, you should consider using someone as a spokesperson (ideally yourself or an employee), to either appear on the video or provide a voiceover.
Having a company representative creates that human interaction we all look for when we are trying to suss out a brand. If the same person also appears on your website, then this offers continuity for the user which can make all the difference when aiming for those all-important conversions.
Whatsmore, by seeing a moving talking person, this is far more tangible than text-based copy or even a printed advertisement. Users are already getting to know your business even before they follow a link to your website, which a video ad will also provide to them.
Video Ads Are Subtle Yet Highly Effective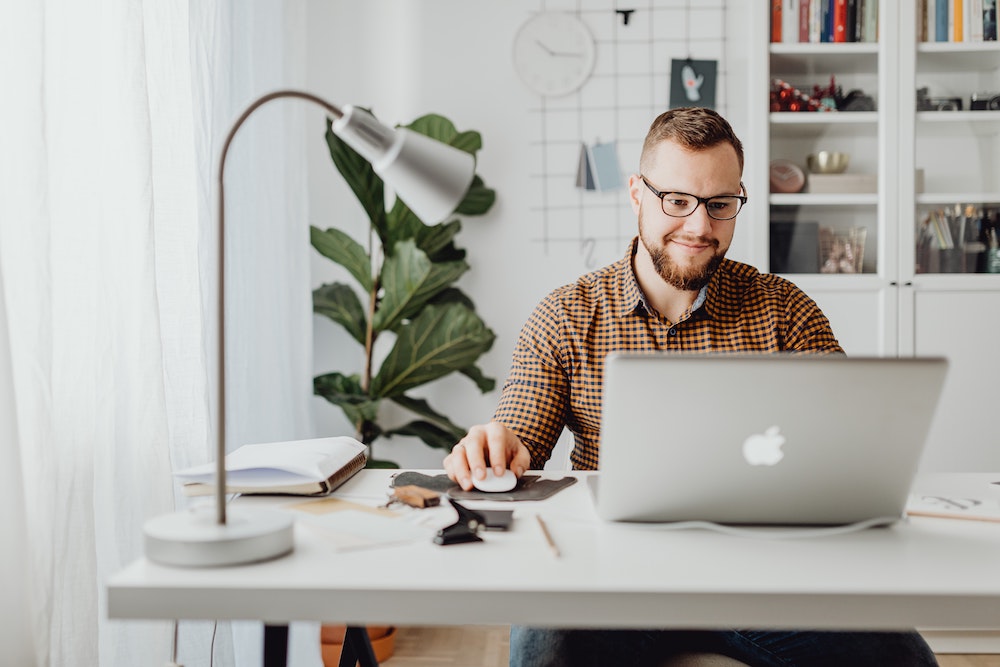 Granted, users don't get much choice about video ads appearing. But they are widely accepted since advertising funds the platform and they are getting the service for free. Video is also the only way you can appear 'in person' without physically being present to market your services. This matters, because in-person marketing can often seem intrusive, especially if your target customer wasn't expecting your arrival (such as doorstop selling).
Therefore, video ads allow you to talk about your products and explain them in human form, while also giving the user the option to skip if they want to. While this may seem counterproductive, psychologically users are a lot more likely to consider something if they've been given the space to do so. Whereas pushing products on people without a choice has the opposite effect. Whatsmore, as your video continues to reappear they are likely to retain the information with each watch.
That sense of familiarity is much more likely to build trust versus being told information at an inconvenient time when users were not expecting it. Remember with video, the user has sat down to watch that content. But if you disturb somebody unannounced, not only are they less likely to be interested in your product, you probably won't get as far into the messaging versus what a video ad will.
Create Video Ads For Your Business
Are you interested in creating video advertising for your business? Here at Imaginaire, we're experts in all things digital marketing so you're in the right place.
Book your free consultation and we'll get to work on devising a strategy tailored to your business. Or, drop us an email or call us on 0115 939 7572 to find out more.
You can even get a free website review from our specialists here at Imaginaire, just head over to our free website review page to get started!