The pandemic and subsequent lockdowns forced us all to do things differently. In particular, the way businesses promoted their products and communicated with their customers needed to adapt.
Whereas before businesses could rely on physical advertising in the form of doorstep selling, banners, signage, word of mouth, branded merchandise etc - all of this suddenly fell away. There were no events, busy high streets or anywhere where your products could be viewed by thousands of people in the flesh anymore.
As a result, digital marketing not only came into its own like never before, but for many businesses, it was the only way they could communicate with their customers at all. So what changes are here to stay, especially since digital marketing offers indisputable reach for businesses, even despite a global pandemic? Here's an overview to guide you.
Digital Advertising
In the absence of anything else to do, home media use shot up during the pandemic. Since so many of us got accustomed to streaming and gaming services, it's unlikely we'll give them up completely even when things return to some sense of normality. That's why marketing your business needs to focus on digital advertising wherever possible.
These days, adverts can be placed on websites, social media, apps, email, TV and radio. As with any marketing effort, you need to follow the crowds and they certainly aren't hanging out at big events anymore, at least not for now.
Should we ever face a similar situation in the future, a reliance on digital advertising is a great lesson to remember.
Social Media Marketing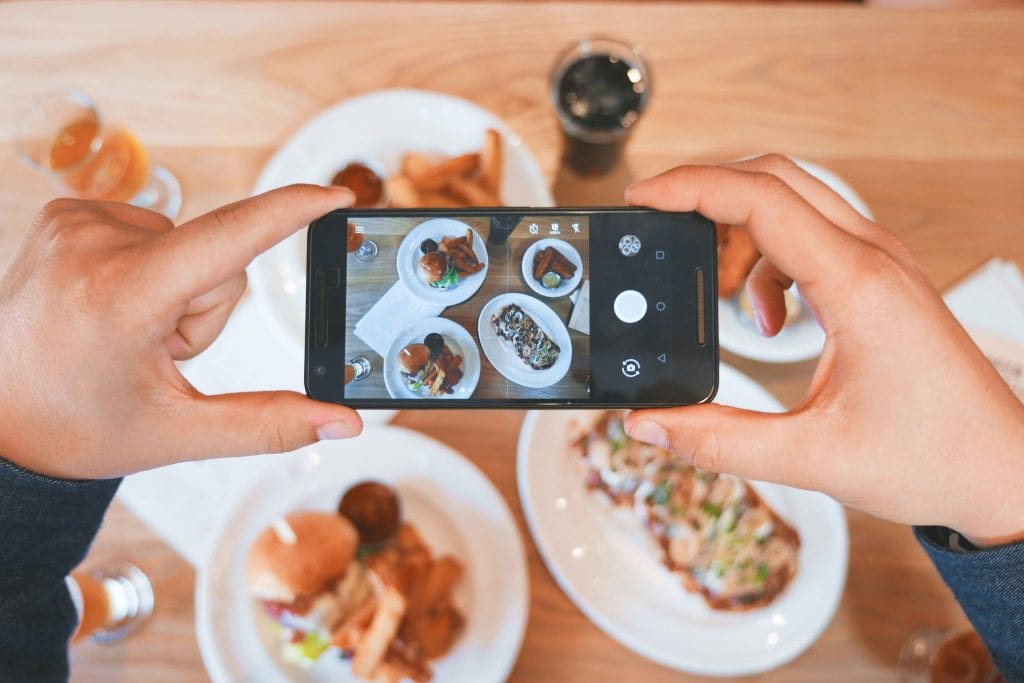 It's impossible to market your business online if your social media pages are non-existent, don't have a healthy following or lack a clear strategy. During the pandemic and any other type of crisis, people will flock to your page for updates. That's why social media marketing should never be an afterthought, especially since it's here to stay.
So if you've been winging it up to now, then the best solution is to treat it like the rest of your business. Coach it, manage it and analyse its performance. Remember, the information you receive about your customer demographics through social media is invaluable. So why not use this to your advantage within your wider marketing efforts?
SEO Couldn't Be More Important
SEO (search engine optimisation) is all about connecting search engine users with your website. There is a myriad of different techniques that involve on-page, off-page and technical aspects.
In the absence of being able to visit a store, Googling answers to questions or finding local businesses is the easiest way to get what you need in seconds. Therefore, it's not enough to simply create a website and 'hope' that people find it. You have to put the legwork in by giving Google the clues it needs to connect the right people with what you do.
In addition, SEO needs to be reviewed regularly to ensure your keywords and technical page elements are helping not hindering your rankings. Considering how many businesses suddenly switched to online-only practices during the pandemic, your business likely has a lot more competition on its hands. So now definitely isn't the time to get complacent where your SEO is concerned.
Video Marketing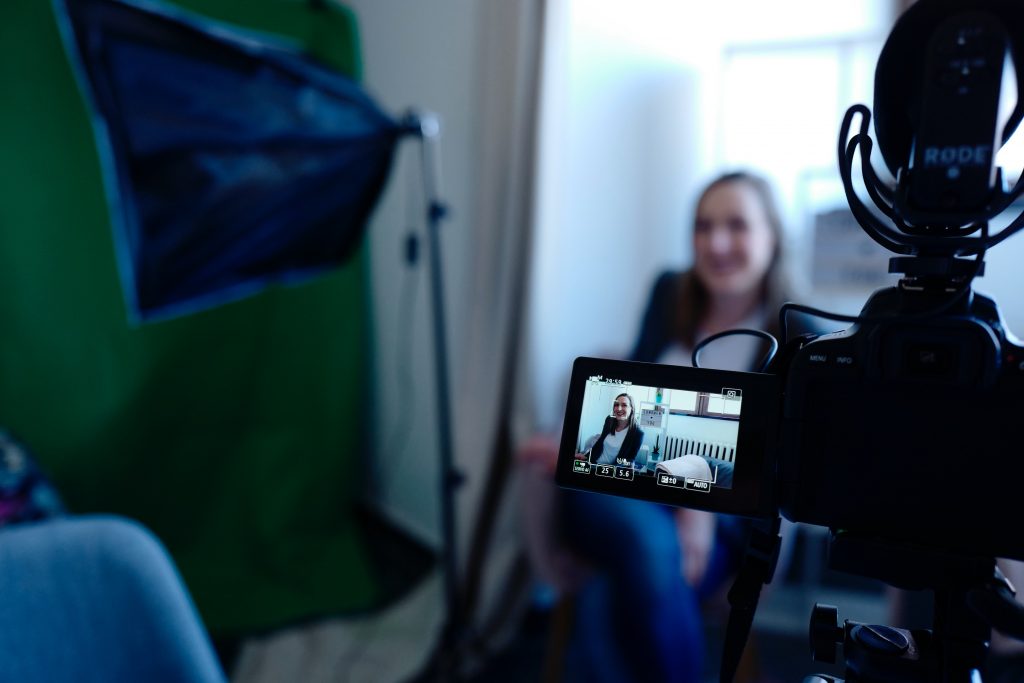 Pandemic or not, it's not always possible to connect with your customers on a personal level. So how exactly do you introduce your products, service and ethos if you can't be there in the flesh? With video, of course!
Stats have shown 81% of businesses are now using video as a marketing tool, up from 63% pre-pandemic. Given more of us are consuming video content every single day than ever before, this is a very smart move.
So how can your business get involved? Video marketing can involve creating content for social media, live streams, company YouTube channels as well as embedding videos into your website. All of which will help you reach new customers, especially if the content is SEO optimised too.
Digital Marketing Nottingham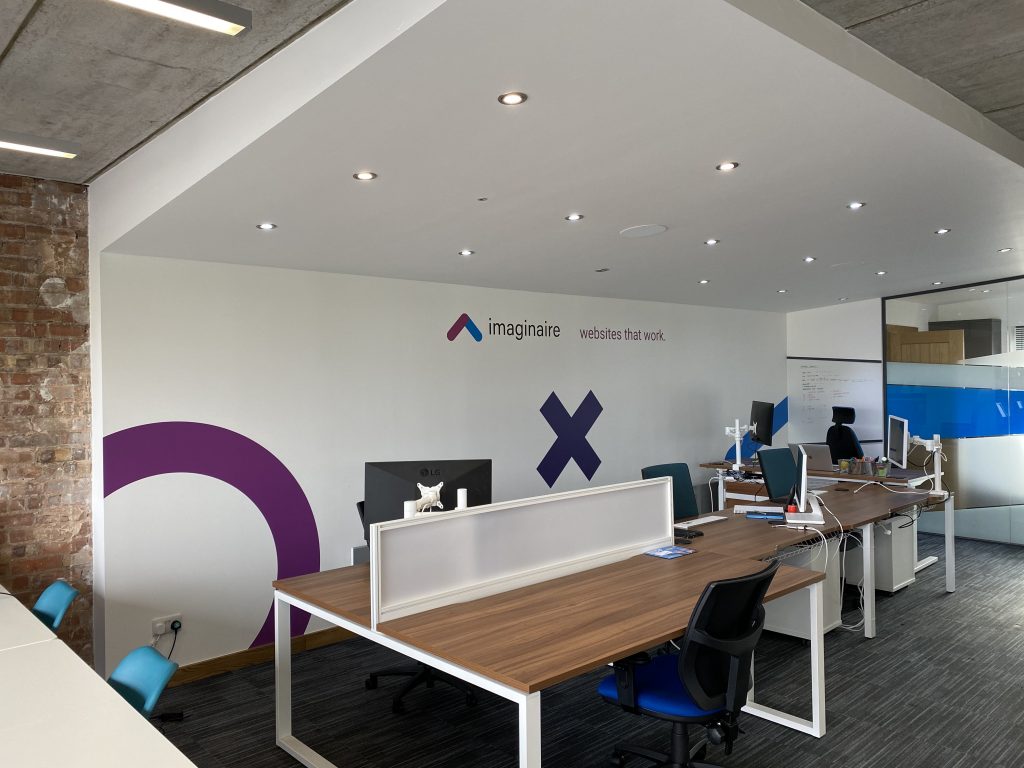 Are you ready to get your marketing back on track? Whether your business is long-established or fresh off the block, we're here to help get it noticed.
Imaginaire Digital helps businesses in Nottingham and beyond perfect their marketing strategies. Some of the services we provide include website design, SEO, PPC, Adwords management, social media marketing, lead generation and much more.
Ready to get started? Simply book your free consultation and we'll get to work on devising a strategy tailored to your business. Or, drop us an email or call us on 0115 939 7572 to find out more.
You can even get a free website review from our specialists. Just head over to our free website review page and we'll take a look!