From creating branding campaigns to social media images for your feeds, a creative approach is a must to ensure you stay on top of your game. Not to mention avoiding being a carbon copy of what's been done before.
But if you work in a creative industry or if you're a client looking for creative ideas for your brand, you'll know that finding creativity is not always that easy.
Here are our top tips on how and where to find creative inspiration to get you out of a jam.
Get Out Of Your Comfort Zone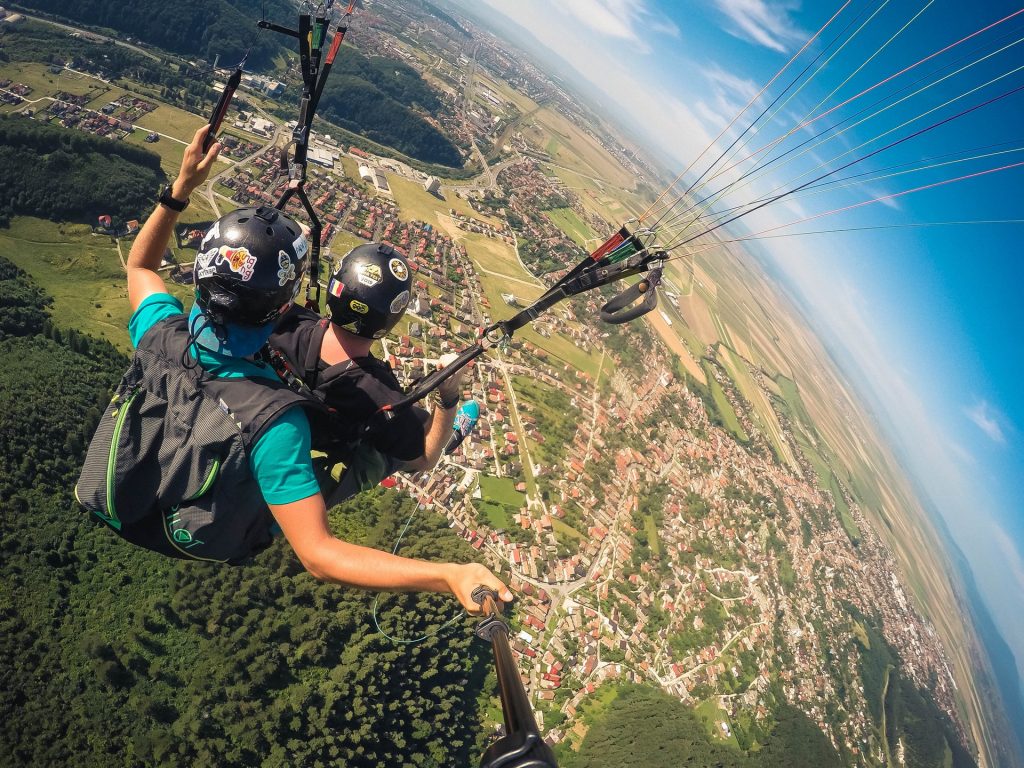 There's no room for complacency where creativity is concerned. As Albert Einstein once put it, 'Insanity is doing the same thing over and over and expecting different results'. This is going to mean different things to different people, but essentially if sticking to your current routine isn't working for you, then it's time for something new. It's impossible to develop your creativity if you never push the boundaries.
The reality could be as simple as visiting a new city or even taking a class in a different creative discipline. Or, you could join the adrenaline junkies and do a skydive. It can be anything so long as it's not your usual routine. Something that will create new pathways in the brain and expose you to fresh experiences, as this is exactly the kind of environment that will foster creativity, rather than inhibit it.
Collaborate With The Right People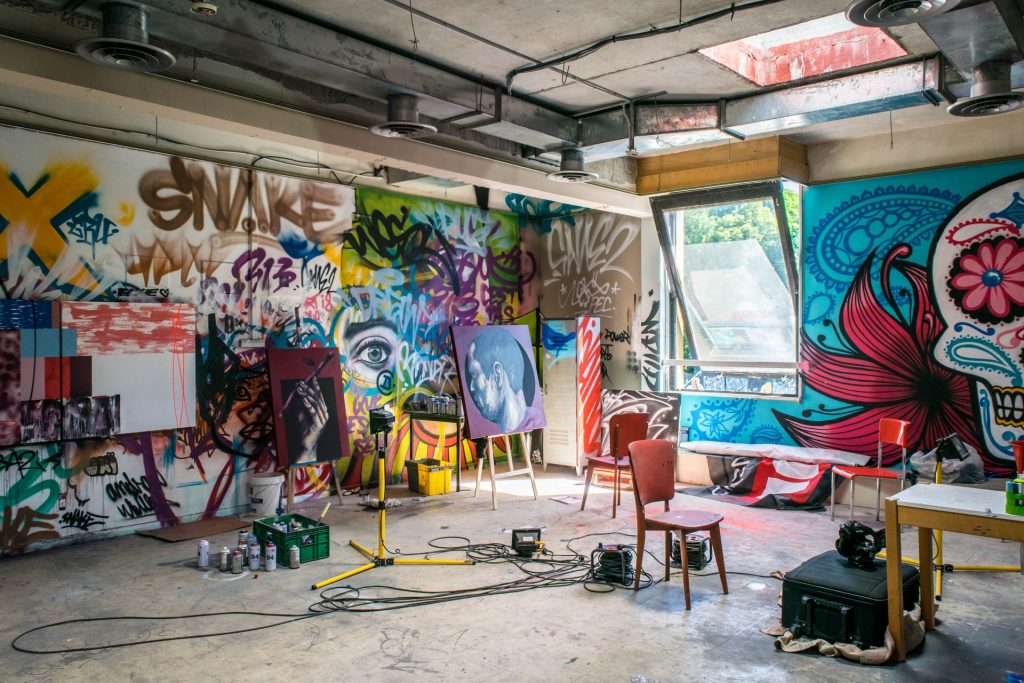 Sometimes if you're struggling to find creative inspiration, it can help to collaborate with different people. Let's take graphic designers as an example. In university, they train with a large group of others, and then in the workplace, this team usually becomes much smaller. Those who are self-employed may work mostly alone. Of course, every graphic designer needs to be able to function alone, but without the spark from other people even at event shows or galleries, they could be missing out on learning new skills and ideas.
The same mantra is true with any creative professional from photographers to musicians. Your circle is important, especially as in a group you're more likely to bounce ideas off each other. Networking is a huge part of this, so take every opportunity to grow your circle, including working with creatives from other disciplines. Watch, listen, read and learn about others - don't just make it about your work as this will create more genuine interactions.
Feed The Mind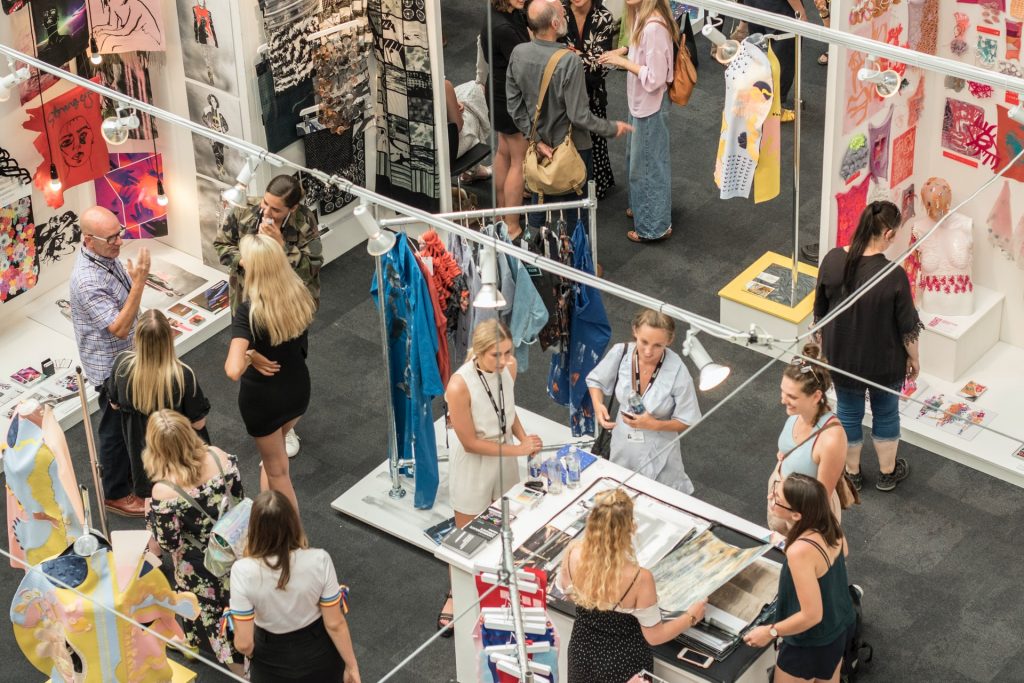 Creatives exist in all corners of the globe, and their work can be found online as well as in person. Take the time each day to look at the work of others. The idea is not to copy anything you find, but take inspiration to make your ideas bigger and better. Plus, this is a great way to keep up with modern design trends which are ever-evolving.
Websites: Dezeen, Creative Boom, Behance, Trend Hunter, Houzz & Creative Review.
Print: Eye Magazine, Architectural Digest, Design Week, Communication Arts & Delayed Gratification.
Galleries: ICA London, The British Museum, Centre Pompidou, Metropolitan Museum of Art (most galleries now offer virtual tours too).
Depending on your industry, you may want to expand on this list but even if the specialism isn't directly related to yours, there's still a lot to learn from other creatives. This includes both past and present ideas. The more content you expose yourself to, the more likely it is your creativity will be developed.
Don't Force It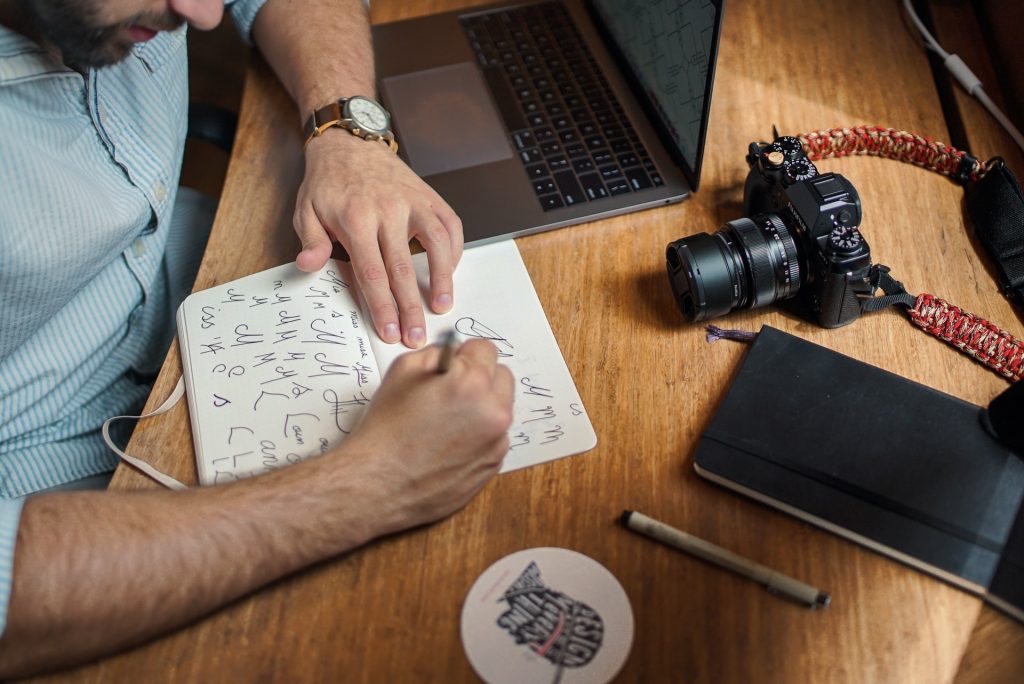 It might seem counterintuitive, but the reality is that creativity can't be forced. The idea either comes to you or it doesn't. That's not much help if you have a deadline looming, but you can avoid such a situation in the first place by knowing when to take a break. Whether that's a good night's sleep, a day off or even a holiday. Whatsmore, stress is also a well known creativity inhibitor, so trust us when we say that worrying about a lack of ideas isn't helping.
It can be helpful to keep a journal with you so that you can record ideas down as you get them. These can prove invaluable if you're struggling for ideas later down the line. You'll know that as a creative, such ideas can come to you even when you are doing something unrelated. Grab these ideas, hold onto them. As an example, many movies have developed by scrawling ideas on a napkin over lunch.
Hire A Creative Agency
If all else fails and you still can't nail that creative idea for your brand, then it's worth consulting a creative agency instead. Luckily, you're in the right place for that as here at Imaginaire, we help businesses understand their marketing and develop strategies to boost conversion rates. We can help with all aspects of digital marketing including coming up with creative ideas for your brand.
Book your free consultation and we'll get to work on devising a strategy tailored to your business. Or, drop us an email or call us on 0115 939 7572 to find out more.
You can even get a free website review from our specialists here at Imaginaire, just head over to ourfree website review page to get started!