Whether you've been in business for decades or are a start up, we can all agree that 2020 has been a rocky road across the board for businesses.
But as we move into 2021, now is the time to turn your attention towards more uplifting trains of thought: growing your business. Regardless of what type of business you own - every company needs more leads to build on its success.
Here are our top tips for growing your business in 2021 to tell you more.
Review Your Marketing Strategy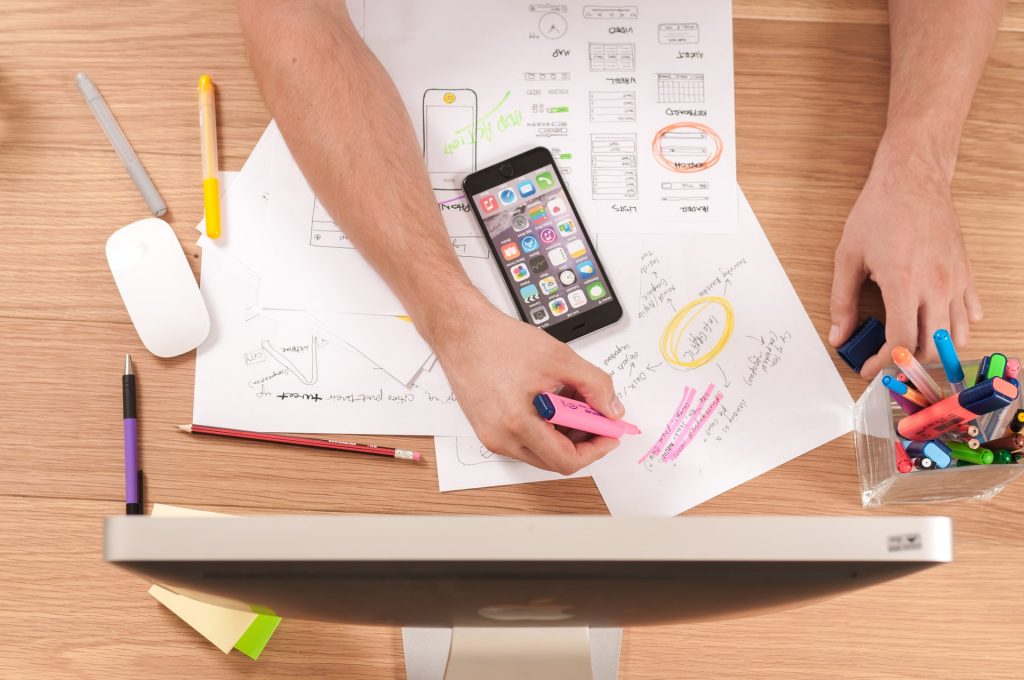 Sometimes it's so easy to get carried away with the actual running of your business, that you don't have much time to spend promoting it. The odd social media post is better than nothing, but like with everything in life, a targeted approach is more likely to achieve success. Now couldn't be a better time to revisit your marketing strategy, especially if it's been some time since it was created.
It could be the case you manage your marketing in-house and aren't sure of the full range of tools at your disposal. Or the techniques you have used up to now haven't paid off in the way you hoped. Outsourcing your marketing is a financial investment, though one which will generate a healthy ROI especially when you have marketing experts at the helm of your efforts.
Redesign Your Website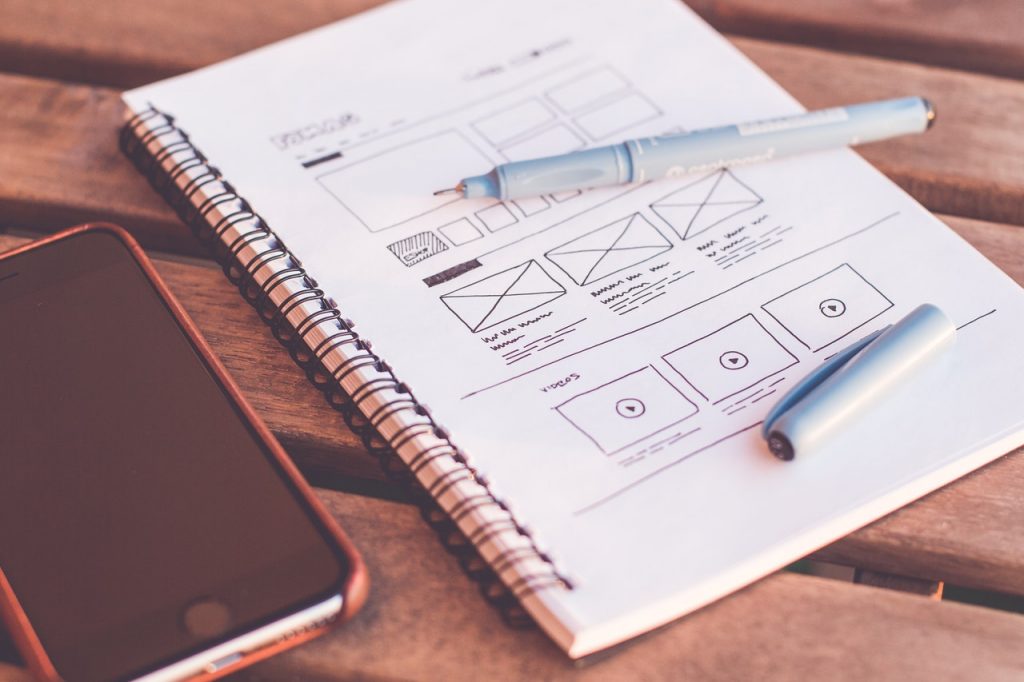 When considering if you need a new website, questions you need to ask yourself are:
Does my website best fit the needs of my business?
How well does my website facilitate conversions?
Is my website responsive?
Am I getting a satisfactory level of website visitors, while maintaining a low bounce rate?
Let's be honest, most of us aren't web designers. There are many website builders that try to tempt business owners to ditch the professionals, promising the whole thing 'only takes two minutes'. Though if you've ever tried using such a template rhyming with 'Snix' you'll know the reality is somewhat different. The saying 'Rome wasn't build in a day' certainly springs to mind here!
Plus you get locked into a template that cannot be changed unless you delete your website and start again from scratch! Hardly a way to grow your business, is it?
Great web design factors in navigation, user experience and the customer journey as a whole. Even if you think a template looks the part, it might not necessarily be getting people to the checkout. Given your website is the digital face of your business, why take such a risk when it could be professionally designed to your exact requirements instead?
As for boosting your conversions, you can achieve this by having an online store built into your website. Booking forms and 'contact us' sections can all point leads in your direction too. A blog section will also go into further detail about what it is that you do, and add a nice call to action to encourage customers to contact you. All these seemingly small tricks will make your website truly functional, which is essential for any business especially one you are trying to grow!
Social Media Marketing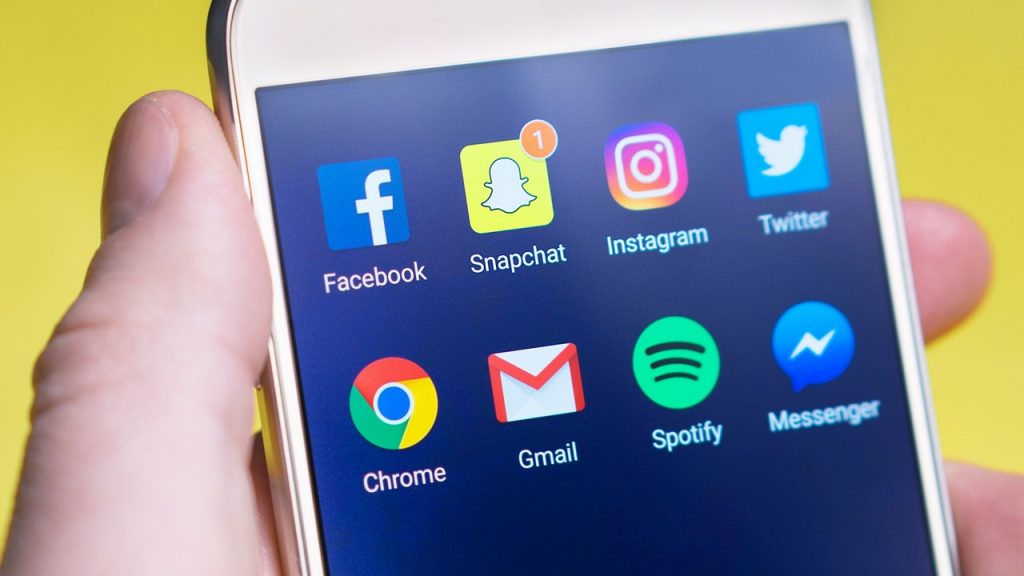 Social media marketing certainly isn't anything new, but that doesn't mean to say you can afford to ignore it in 2021, especially if growing your business is top of the agenda! Increasing your follower numbers isn't always as easy as it seems either. That's why you need a solid content plan to go out across all your feeds, ideally on a daily basis. Consistency along with quality content is the key.
Every platform whether it be Instagram, Facebook, YouTube or Twitter has a particular strategy that works best. It's also important to interpret the data from each of these platforms, so you can better understand your audience and tailor the content you put out to suit.
If your social media marketing has fallen a little flat, then now is the time to go back to the drawing board - especially if you've been posting the same type of content since you set up your accounts 5+ years ago. There's a lot of competition out there now, so don't be afraid to hire marketers, copywriters, graphic designers or video editors to give your social media content the professional touch.
Video Marketing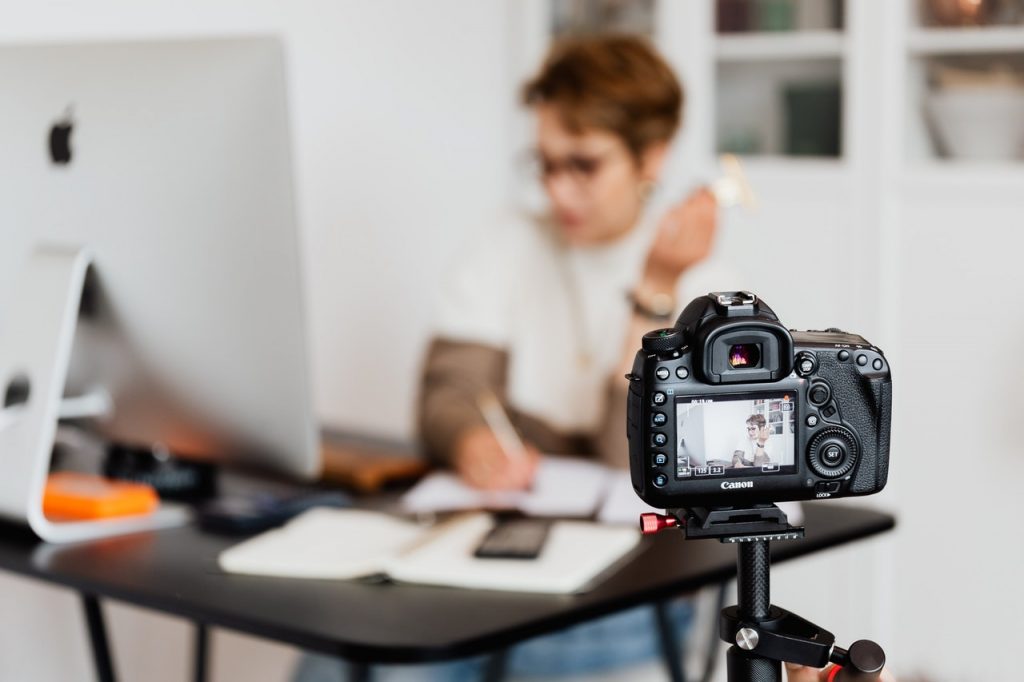 By 2022, it's estimated that video content will make up 82% of all consumer internet traffic. Whatsmore, 78% of people watch videos online every week. There's no denying that video is an excellent way to connect with your customers not to mention grow your reach. Video can be created for a monetised YouTube channel and embedded into your website. It's also great for social media posts or live streams.
A good place to start when you're trying to grow your business is to introduce yourself. Cover some of the many topics people research in relation to your business. If you're not sure what these are, then an SEO review would be helpful. Make the content snappy, well edited and most of all engaging. The longer you can keep people on the video for, the more likely you are to boost your reach and ultimately your conversions too.
To Sum Up
As we move into 2021 it's time to leave complacency behind where your marketing efforts are concerned. If any aspect of your strategy is underperforming whether it's your website or social media, taking action is the only way to escape the slump. Plus, embracing video is going to become increasingly important too as we spend more time each day interacting with such content.
Here at Imaginaire, we help businesses understand their marketing and develop strategies to boost conversion rates. We can help with all aspects of digital marketing including web design and SEO. Drop us an email or call us on 0115 939 7572 to find out more.