Establishing a brand personality helps to make your business stand out against the competition. Brand personality is about tapping into a particular audience type. Everything from the logo colours to the messaging you use on your adverts all play a part.
Brands such as Ikea, Lego, Coca Cola, Burger King and Supreme all have different personality types. Ultimately, it creates a reputation that people can identify with.
Here's everything you need to know about giving your brand personality to tell you more.
Brand Personality Categories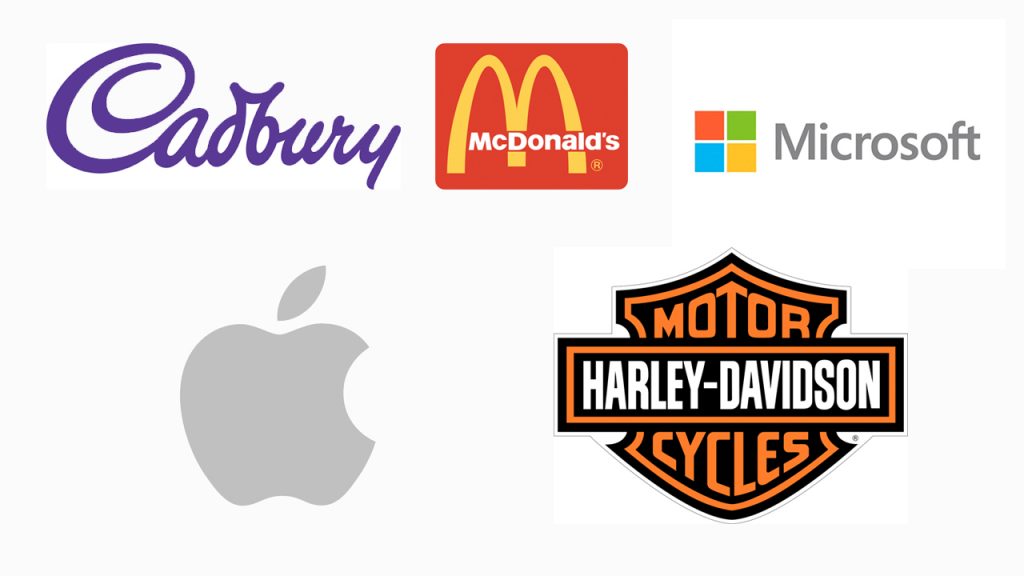 There are 5 common personality types which are: sincerity, excitement, competence, sophistication and ruggedness. Let's look at each type in greater detail, by pairing it with a typical brand that exudes such qualities.
Sincerity: Cadbury
With Cadbury, it's all about the product and sharing it with others. They pride themselves on quality ingredients and luxurious purple packaging that backs up the quality of what you find inside. It's not about bigging themselves up or having a celebrity front the brand, rather the simple enjoyment of eating a bar of chocolate.
Excitement: McDonald's.
Fast food is all about high energy because the product is designed to be made and eaten in quick succession. McDonald's achieve this through their red and yellow colour scheme (which subconsciously communicates fries and ketchup). The model also appeals well to children, because they are attracted to bright colours.
Competence: Microsoft
Microsoft is the staple operating system of most workplaces and schools around the world. It conveys steadfastness within its logo and the wording it uses to customers. The products aren't delicate, they are designed to continue working every day. Though equally, Microsoft doesn't aim for the luxury market either.
Sophistication: Apple
Apple designs their products with creative professionals in mind, focusing on a sleek appearance and innovation. Constant refinement leads to the best possible finish. They aren't approachable on price, because the product isn't about basic function rather than a sense of sophistication.
Ruggedness: Harley Davidson
Owning a Harley Davidson is considered a dream purchase. Hitting the open road offers a sense of freedom from the constraints of modern life. The branding has a deliberate masculine edge to fit in with this ideal. The products are built to last, but are also designed for adventures rather than playing it safe.
Choosing Your Brand Personality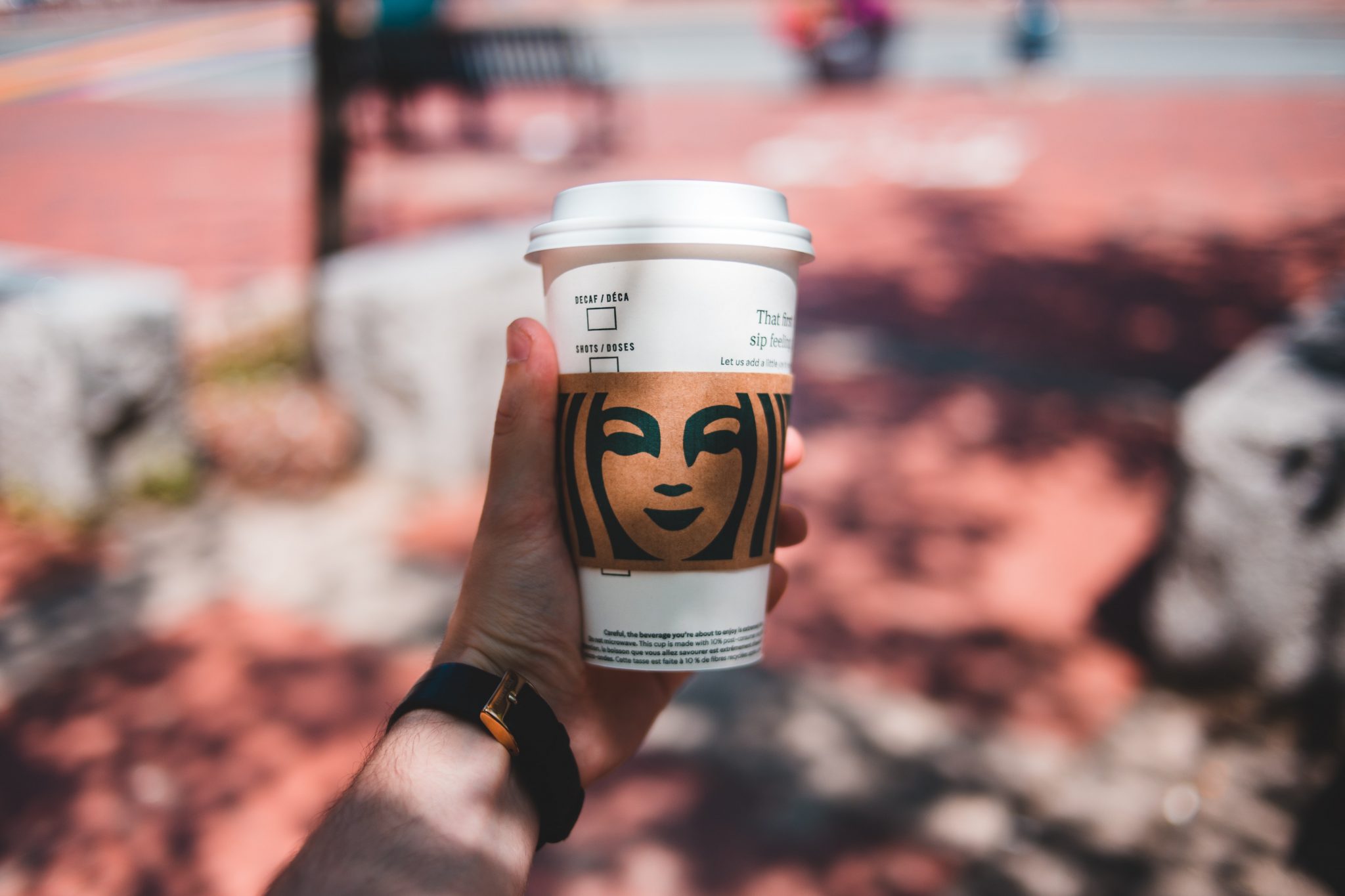 If you are a startup or if you are looking to take your company in a new direction, it can be tricky to nail down your brand personality. Understanding your audience is key, as who you want to aim to will need to correspond with how you pitch yourself.
A top tip here is to think about your brand in the long term, rather than just the here and now. It needs to fit the aspirations of your audience, not to mention be attainable to them too.
Remember, your brand should have a set of guidelines that anyone can easily interpret. For example, graphic designers or your social media team. Everything hinges on creating a set of values that identify who you are, who you are speaking to and what message you want to portray.
Building A Brand On Social Media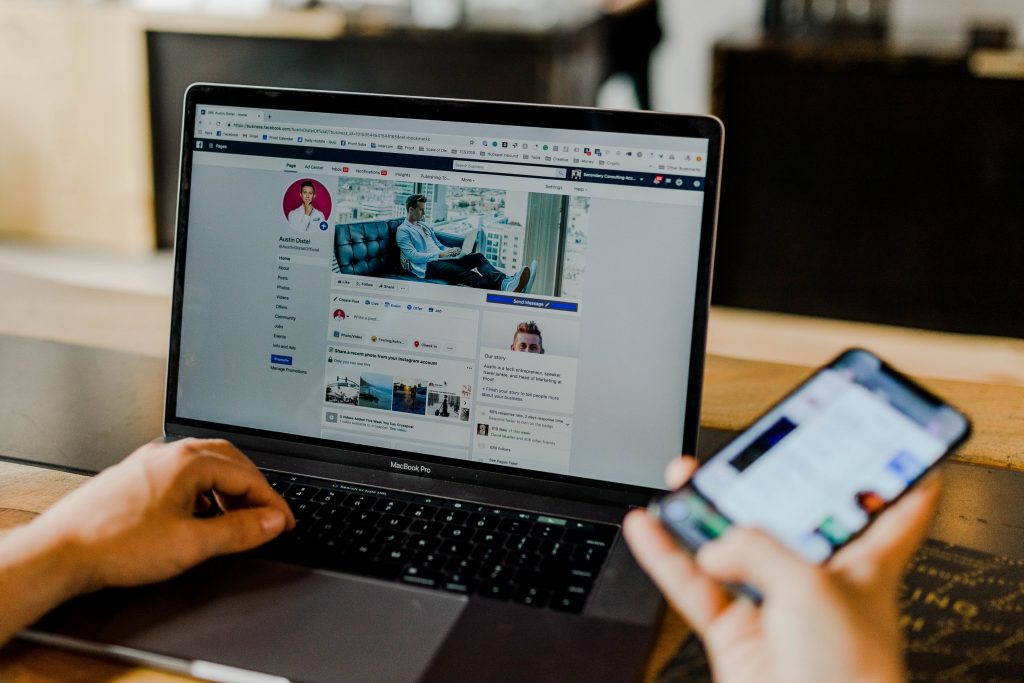 Social media platforms are where we spend most time online, with users numbers expected to climb to 4.1 billion by 2025. It's fair to say there are a lot of pairs of eyes looking at your pages, especially as social media is becoming an increasingly popular way to reach out to brands, versus calling them up or even visiting in person.
But, if you don't have a background in digital marketing, it can be difficult to build a brand that shows off your business in the best light, let alone establishes personality too. Even if your brand does have distinct characteristics, translating this across to social media can be a challenge.
That's why you need to create a strategy that gives your brand a tone of voice. Everything from the messaging, imagery and even which platforms you use needs to be considered.
Find Out More
If you would like to learn more about giving your brand personality then you're in the right place. Here at Imaginaire, we help businesses understand their marketing and develop strategies to boost conversion rates.
Aside from brand personality and identity creation, we can help you with the likes ofweb design and SEO too. Dropus an email or call us on 0115 939 7572 to find out more.