Have you ever used a search engine and noticed how some results stand out more than others? Every business wants to stand out online, especially since digital marketing is one of the most effective ways to reach new customers.
One of the best techniques for enhancing your content's search engine results is to implement schema markup into your website. Doing so will allow your content to go from generic to highly engaging, which can dramatically increase the amount of traffic your website receives. Here is our guide to schema markup to tell you more.
What Is Schema Markup?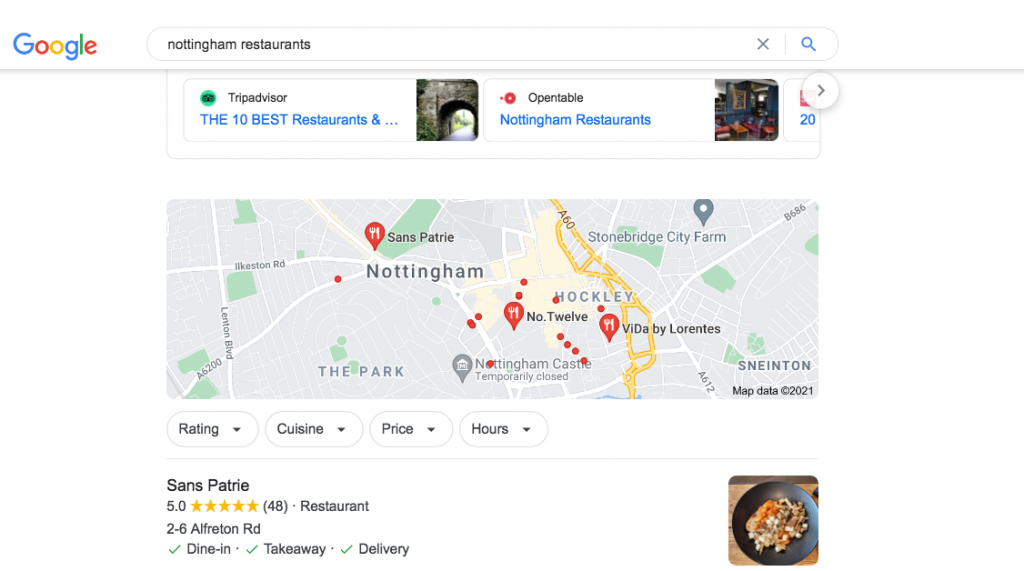 Schema markup is a type of vocabulary that was developed as a joint venture between Google, Microsoft, Yahoo and Yandex. It is a language that has been purposely created so that search engines can better understand and subsequently present information to its users.
The name for the product of schema is known as rich text results. The simplest way to explain rich text results is that instead of seeing a generic blue link when searching for a particular query, the search engine will display images, recipes, reviews, start times, booking information etc.
Rich text results create a much more engaging experience for the user, who are far more likely to click on the item as a result. Therefore, content creators can use schema makeup to generate rich text results to enhance the visibility of their content online.
Types Of Schema Markup
Whatever industry you're in, there's bound to be a schema markup type that can help your business promote itself. For example, you can find schema markups for restaurants, plumbers and even estate agents. All of which can help better align your customers with your business as part of your SEO efforts.
Schema markups can be used to highlight practically any element of your business. However, they are commonly used to enhance how the following information displays on search engines:
Articles
Ecommerce products
Events
Local businesses
Opening hours
Recipes
Reviews
So, let's say you're a builder in Nottingham. If your content uses schema markup, when a customer searches for your company online, they'll receive information such as your opening hours, services provided, customer reviews and more.
The idea of displaying such key information is that it helps your business to stand out amongst the crowd. It's also a much more organic form of digital marketing versus paid advertising, as the information will continue to work over a longer period of time.
How To Implement Schema Markup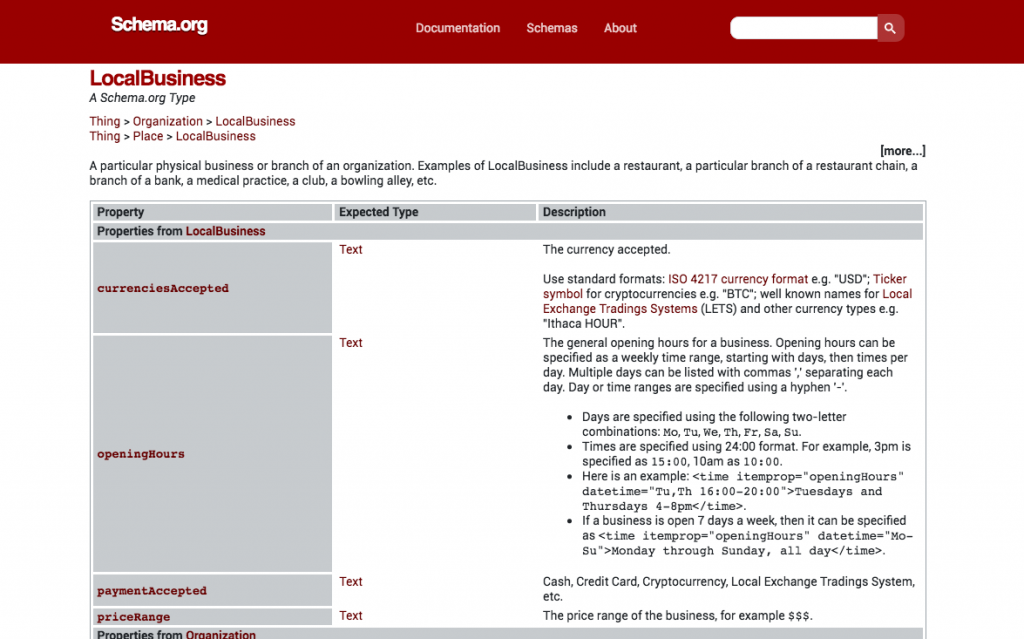 One option is to head over to Google Rich Results Test, which will tell you if your website is eligible for schema markup. If your website gets the green tick, it will allow you to select aspects of your content you wish to highlight in a rich results format on search engines. The generated code (JSON-LD or Microdata) will then need to be pasted into your website's HTML.
Alternatively, most CMS such as WordPress have plugins to automatically generate your schema for you, though sometimes you'll still be required to enter some key details to optimise everything correctly. Probably one of the most famous plugins for the job is Yoast SEO, which has provided a dedicated schema tab within their plugin.
It can take some time for the rich results generated through schema markup to start appearing on search engines, usually, this is between 2 and 12 weeks.
Improve My Website's SEO
Do you want to increase your conversions through improved SEO? Incorporating schema markup is just one of the many tactics we can use to get your business noticed online.
Book your free consultation and we'll get to work on devising a strategy tailored to your business. Or, drop us an email or call us on 0115 939 7572 to find out more.
You can even get a free website review from our specialists. Just head over to ourfree website review page to get started!