The practice of shopping online isn't anything new from a consumer point of view. But as a business adapting to everything 2020 threw at us, you likely sold products online for the first time in recent months.
As we navigate ecommerce in 2021, it's clear that this shift is here to stay. That means, getting every aspect right from the moment a user lands on your website, right through to when the parcel arrives at their door.
Much of this process is focused on your website's design and overall functionality. We've put together the following ecommerce trends of 2021, to help you boost your business offering online.
Seamless User Experience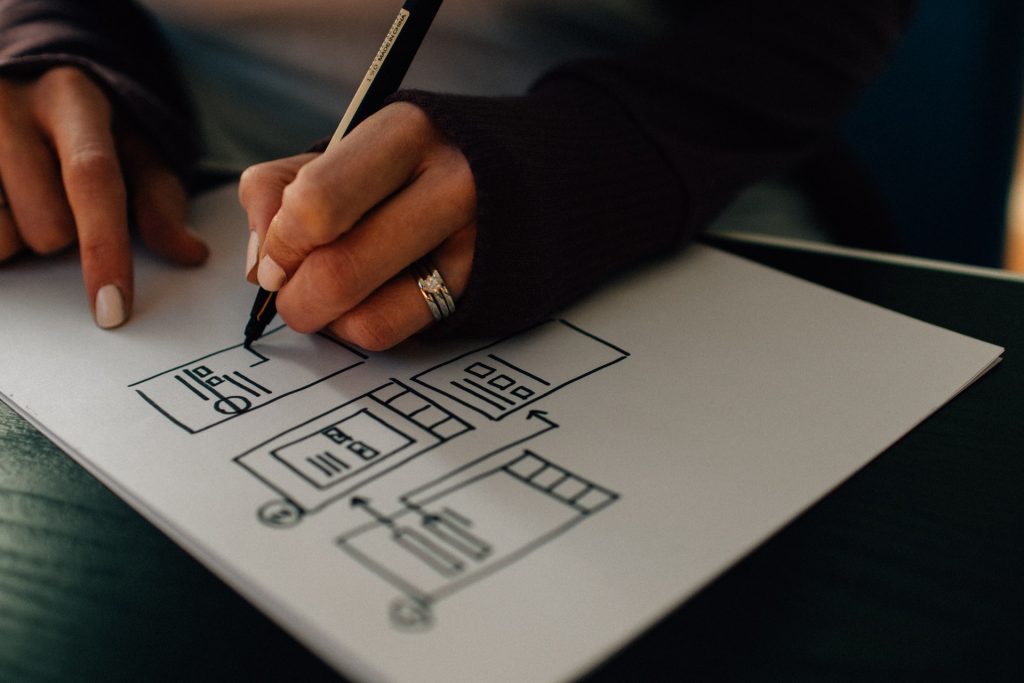 More people shopped online in 2020 than ever before, meaning in 2021 there is certainly no time for compliancy where your ecommerce strategy is concerned. Shopify reported that the ecommerce market saw a growth equal to that of 10 years in between 2019 and 2020. The UK ecommerce growth (16.9%) wasn't far behind the US (18.1%) either.
Loren Padleford, General Manager at Shopify Plus added: "The brands who do a better job of making it easy for people to buy the first product, will probably be the ones that win out over the ones that have very beautiful intricate stores but no one knows how to shop on them."
So in essence, setting up an ecommerce strategy is still important but care and attention should still be paid to the user experience. After all, competition is rife especially as more and more brands appear online for the first time. The easier you can make their journey from A to B, the better.
Virtual Experiences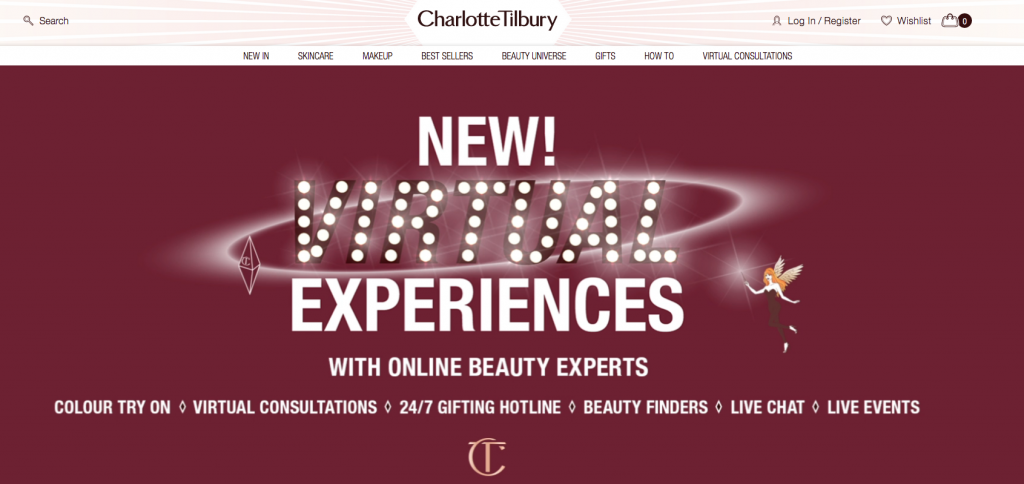 Over the past few years, it's been evident to everyone that the way we shop is changing. Though, what about sectors that we have to try on in person such as clothes? Or going to a homeware showroom to see what a new kitchen or bathroom would look like in our home? Cue virtual experiences which are popping up at greater speed than ever given the many restrictions that have forced non-essential retail to close.
Some brands such as Ikea have had virtual planning tools on their website for some time. But in 2021, we will see a trickle of more industry types using this technology to adapt to our changing shopping trends.
For example, beauty brand Charlotte Tilbury has recently started offering virtual consultations and try ons of products. Given in-store testers and makeup application - their main way of selling products offline - isn't currently allowed, virtual experiences are a clever and viable way to bypass this issue.
Automated Fulfilment Process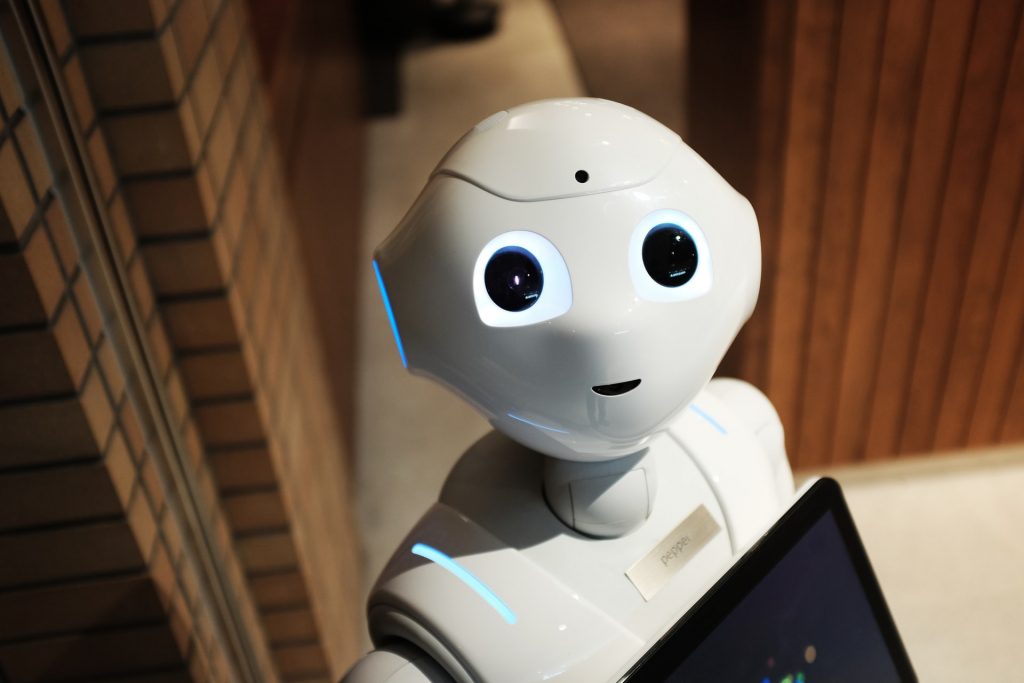 The way the customer journey plays out in store is very different from the online world. Ideally, every step of the way will be seamless. Though if you're not interacting with the customer in person, this means lots of work is required behind the scenes to ensure customer satisfaction.
One way this will progress in 2021 is to have as much of the process automated as possible. Brands are turning themselves into fulfilment centres, especially with aspects such as inventory management, and streamlining their returns process.
As a side note, when asked whether free shipping affects the decision whether to purchase or not from a particular retailer, 57% of UK consumers voted yes, in a survey by AlixPartners. Offering free shipping might not always be possible for brands, but it's good to know that along with eco-friendly packaging, it's something that consumers do look favourably on.
Unbranded Search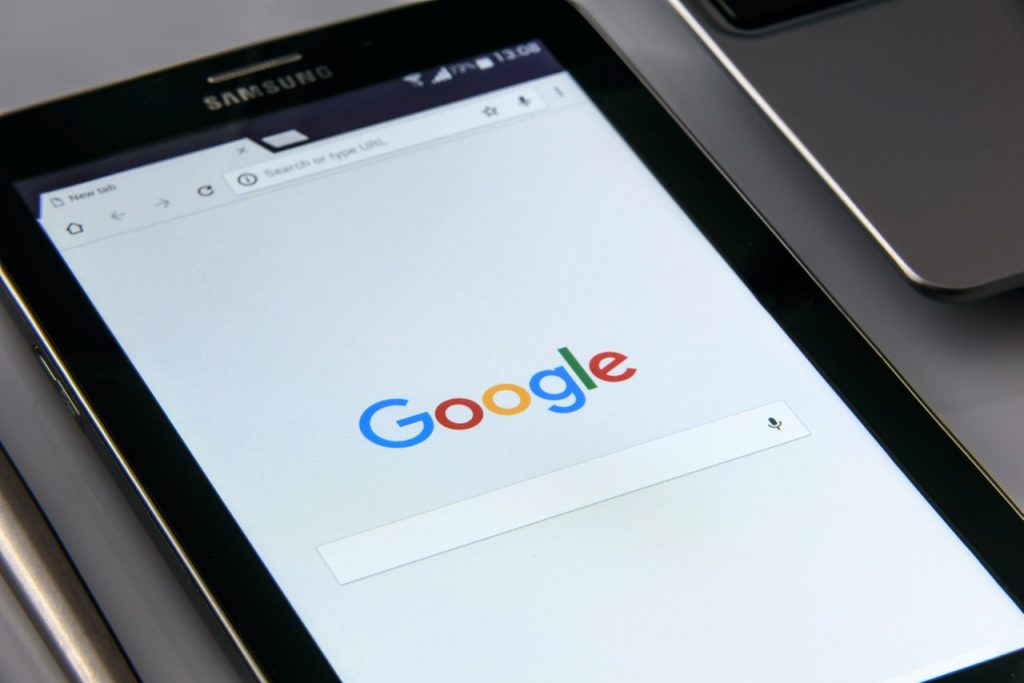 Approximately 50% of all online sales happen on ecommerce marketplaces. On such platforms, the user search is often unbranded. So for example, instead of typing in '*brand name* exercise bike* - most people will simply type 'exercise bike', and a list of results containing several different brands will be revealed to them. In anything, this harks back to good old SEO.
So for any ecommerce website, 2021 is going to focus on becoming the destination for repeat business based on this format. If we think about why Amazon is successful, it's not the brands they sell that are attractive, rather that you can find a wide range of products and the user can categorise them by factors such as price or customer rating.
Understandably, the average Joe isn't going to be able to compete with Amazon on the same scale, but that's not the focus on this trend. Rather, to hone in on your niche and make your brand the place people will head to, to find that particular category of products - without the brand name of said products being the main focus.
Customer Retention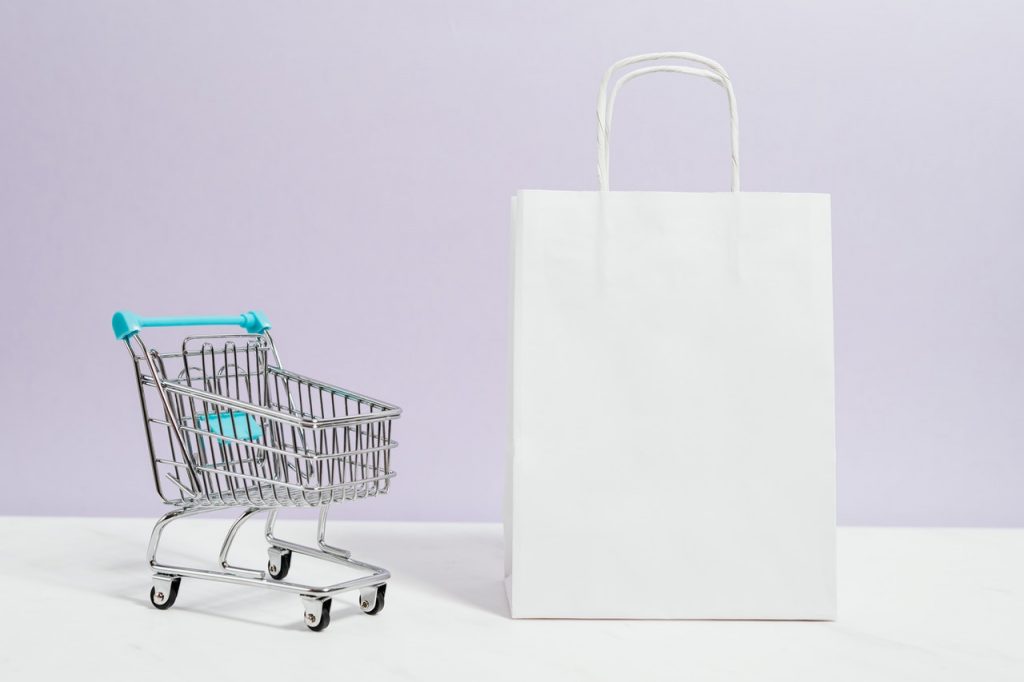 It costs approximately 5x the amount to acquire a new customer, versus retaining a current one. Customer retention has always been important to businesses, but given the way we do business is increasingly switching to online channels, 2021 is the time to sit up and pay attention to it.
Specifically, this relates to securing that all important customer email address, so that you can stay in contact through newsletters and similar digital marketing.
Email marketing generates $38 (£27) for every $1 (73p) spent. Given emails are one of the first things we check in the morning (and several times throughout the day!), businesses who aren't yet using email marketing should look to make the switch pronto in 2021.
Of course, anything else you can do to boost your customer retention in 2021 is going to be crucial. As an example, sending out feedback surveys to customers. Or, get creative with your social media marketing by using polls to get into the minds of your customers.
To Sum Up
Ecommerce was always destined to reign supreme due to the convenience it offers users. But it's clear that 2020 has vastly sped up its progression, and is something that retailers will need to factor in throughout 2021 and beyond.
Therefore, getting your online offering right - especially if you're new to ecommerce - is crucial. Great places to start are considering your website design and overall user experience. Next, follow this up with a watertight digital marketing plan that works on your customer retention. Seen as fewer businesses can rely on a high street presence anymore, keeping users engaged with your brand online is key.
Ecommerce Website Design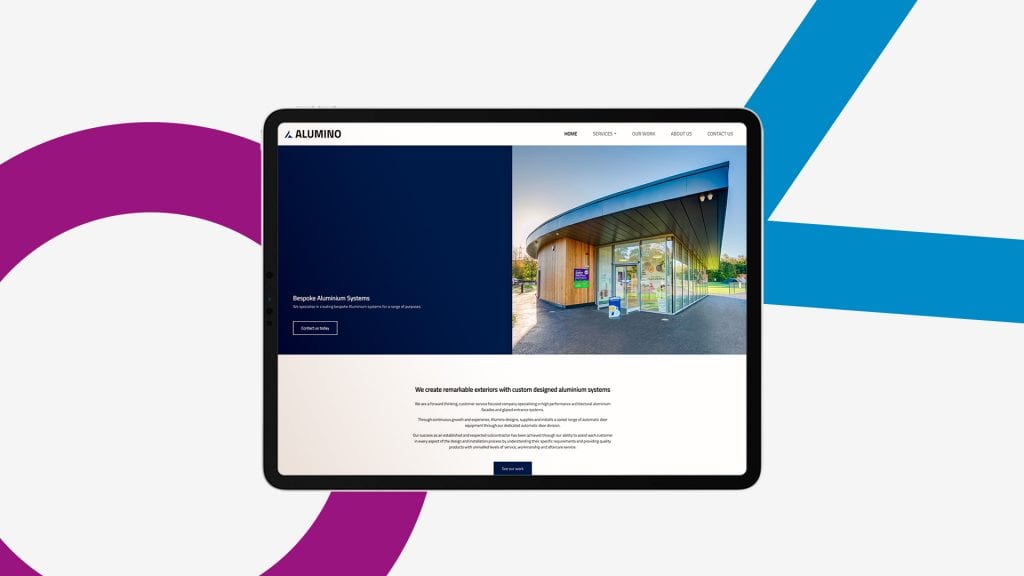 Here at Imaginaire, we help businesses understand their marketing and develop strategies to boost conversion rates. We can help with all aspects of digital marketing including ecommerce website design.
Book your free consultation and we'll get to work on devising a strategy tailored to your business. Or, drop us an email or call us on 0115 939 7572 to find out more.
You could even get a free website review from our specialists here at Imaginaire, just head over to our free website review page to get started!