Understanding branding
Branding is vital to making your business work. It provides the soul of a company and business, something for people to connect with and grow attachments to. Customers and clients gain attachments to the way in which your business is represented too. For example, this could be high-end quality, gaining that premier feeling or planet-saving recyclable choices, to help the future of our planet.
Branding is a broad term. It relates to anything that displays a businesses look or style, whether that be digital or physical. For example, we at Imaginaire use a vibrant but clean and professional branding style which provides viewers with clarity but also a sense of high-end quality due to the standard that we set. Branding can range from logos, websites, apps and even to uniforms, billboards and company vehicles. A business's branding, wherever it may be, is sending out a message to people. It's showing customers or clients what type of business it is but more importantly, it's designed to make us feel something in particular. This might be a warmth towards a good cause, or an informal connection to humanise the brand.
Top branding will provide customers or clients with an immediate reaction but it isn't always one that customers are aware of. Often, a human's subconscious assesses what we're viewing and through different factors gain a specific feeling towards the brand. Many different factors can come into play. For example; colour, font styling, images and shapes. When viewing a brand with a mix of bright colours, it can insinuate energy, fun or maybe healthiness. What experience and sensation are you trying to provide customers with from your branding?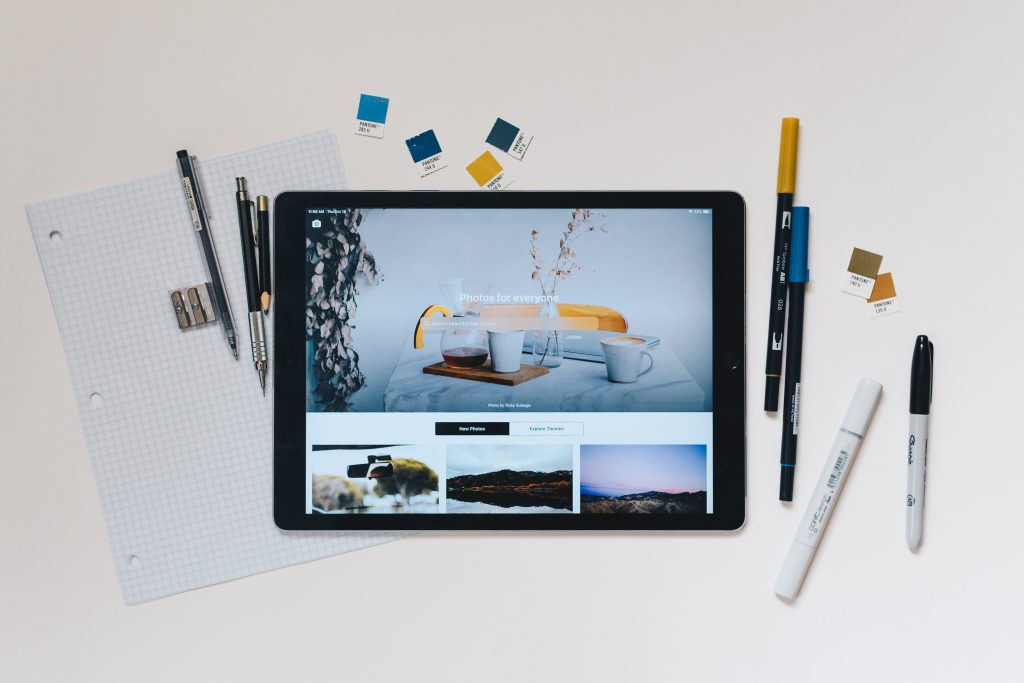 Getting to know what brand continuity is
Brand continuity is such a crucial aspect to a functioning business. Many mistakes are made by companies because they don't keep themselves defined enough. As a business, you need to have a niche that makes you stand out and that niche needs to be shown and celebrated through the branding. Brand identity needs to be consistent both over time as the brand develops but also across the different media or brand touch-points that become available.
Continuity across a brand design is like the string that connects a spiders web; without the string, there is no web. Making a brand connect amongst public outlets shows clients and customers that they provide a reliable and recognisable service. Good branding creates customer loyalty. Loyal customers will continue to support the business and spread positive reviews to others, which creates a wave of influence that can spread digitally and verbally. As customers connect with your business it builds up a trust between the two. For example, if you're a new business with brilliant branding it can catch people's eyes, even if they're falling out of love with their current brand or service provider. If your business can entice customers to consider or even change to your service or product, then that branding is achieving maximum potential!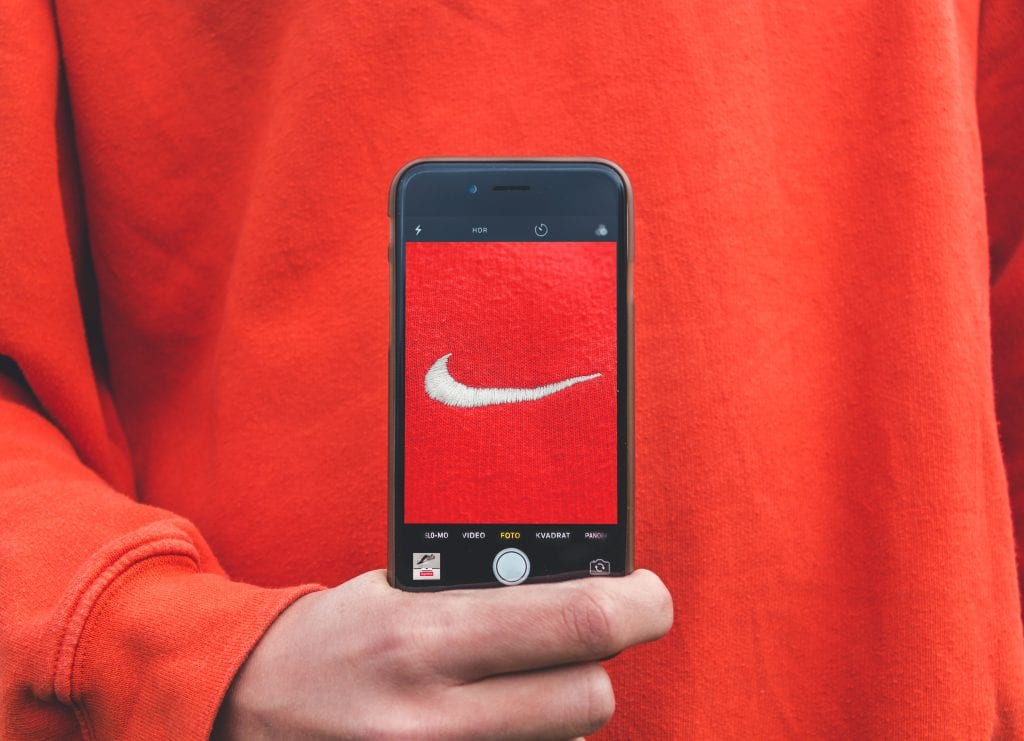 Creating, improving or maintaining brand continuity
If you're a new business starting up, then think about these 2 key factors.
Do your research into different digital agencies, see what companies they have worked with and will it be a good fit for you? Can they understand and share your vision for your business?
Just because it's cheaper doesn't mean it's the right choice. When choosing a digital agency to help you create your vision, wouldn't you rather pay slightly more to get that premium look and feel? To look at your brand and feel proud of how it's being shaped and appreciated by the digital agency that is working with you to reach the goal.
To improve brand continuity, there needs to be an overall review of what is working and what isn't. Define which elements of the current brand you/ your audience doesn't like, which parts feel like you and your audience aren't really attached to. Understanding why you don't feel attached to certain elements means that we can work to create something better than before. Once you have pinpointed these key areas, then get a digital agency involved to generate ideas and even revamp other elements to be modernised as you don't want to fall behind as a brand.
When wanting to maintain brand continuity you should have a reference point that shows; 'this is how we style our font', or 'our logo shouldn't be stretched out like this'. As a business, you should keep an up to date, intensive brand identity within a brand guidelines document. The brand guidelines document is where you can keep all the information about your brand and how others should feature your brand on their website. This is also perfect for when you work with digital agencies, they'll be able to see which guidelines to follow and how they should interact with your brand. It prevents a designer from straying too far from the path if you're getting a new website designed or something with your branding on it.
Adapting a pre-existing brand happens all the time in the digital design world. There are new trends coming out constantly, some better than others. If you allow your competitors to modernise their style or even rebrand themselves, you might find that yours looks tired and out of date. This can all have a hugely adverse effect on your business and you'll be left behind. Do not miss the chance to improve your businesses branding, the relationship between branding and the consumer is something very precious.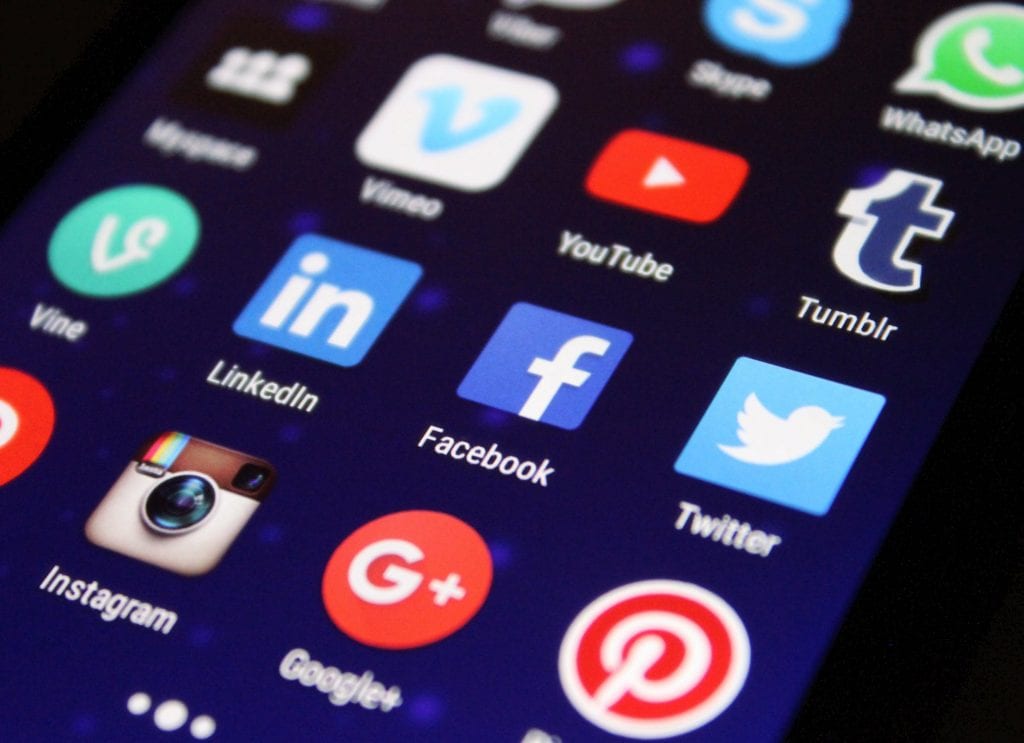 Strong brand continuity will increase your revenue
Your business' biggest goal is probably to create revenue from a product or service. Having top branding to go along with the business will help to generate revenue. It will create iconography that stands out to people in the public. This will help to keep consumers coming back to for and using your products/ services. Once that spread begins, the branding becomes more well-known and recognisable.
Certain people won't want to spend extra money on their business and it's branding because they feel that consumers will just buy or use the service regardless of what the company 'looks like'. That is not the case at all. Your business has to earn people's trust, it has to portray itself in such a way as to attract people's attention. There are so many creative ways to express your business' aim or goal with branding and making people connect with that is what branding is all about.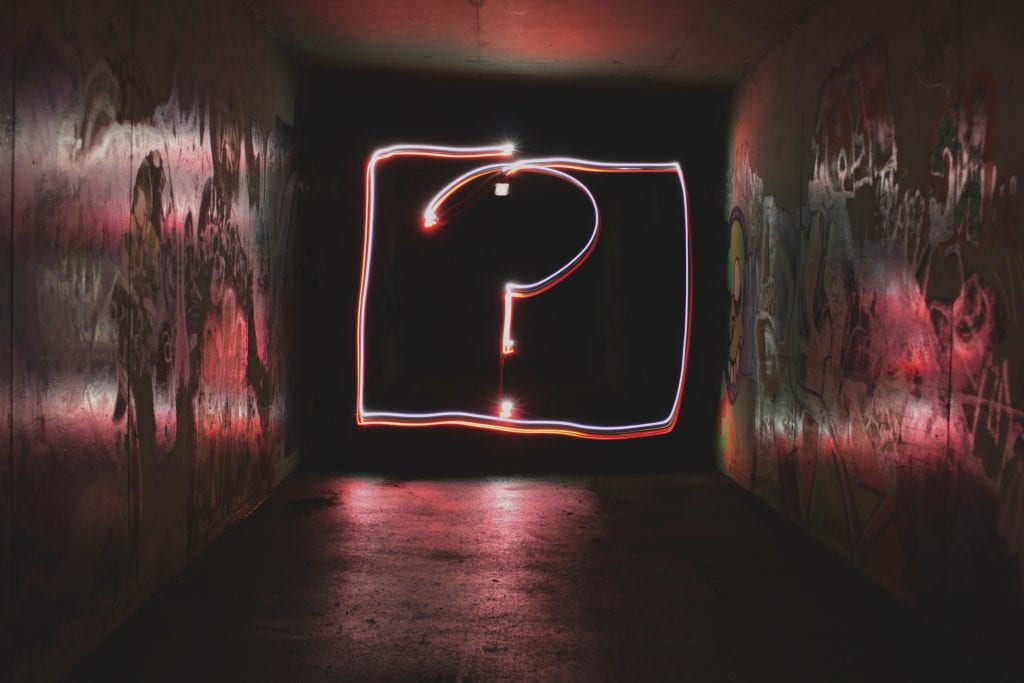 Why brand continuity is vital for your business to excel
To optimise your business, and for it to reach its full potential the branding consistency has to be consistent throughout any sort of media, anywhere. Clarity and recognisability is key to a perfect brand; as people glance at the logo or spot a specific colour, they'll know it's you and that they trust your brand. If you're a new startup, really consider putting in that research and extra investment into a high-quality agency to obtain top branding. If you're an already established brand, always consider when the business is going to need a revamp and be modernised to keep up to date.
When making sure a business keeps its brand's consistency, recognise its characteristics, the message that it's portrayed and what makes your niche interesting compared to other businesses. When these key areas are outlined in the brand guidelines a designer can then splice them into the designs of whatever media they are creating. Don't hesitate for too long, otherwise, when another business gets ahead, you'll be kicking yourself for not getting in touch sooner.
If you're interested in a little more information or you think you might want to refresh your branding, get in touch. We're a creative branding agency excited to help businesses look professional and up to date. Give us a call today on 0115 939 7572!